WHAT MAY BE THE FINAL CM PUNK ACTION FIGURE NOW UP FOR PRE-ORDERS
By
Mike Johnson
on 2014-02-15 08:44:00
Our friends at RingsideCollectibles.com have officially begun taking pre-orders for their ECW-era CM Punk action figure. The figure may end up being the last original Punk figure created by Mattel, depending on how his WWE situation plays out.
You can check out photos of the figure below: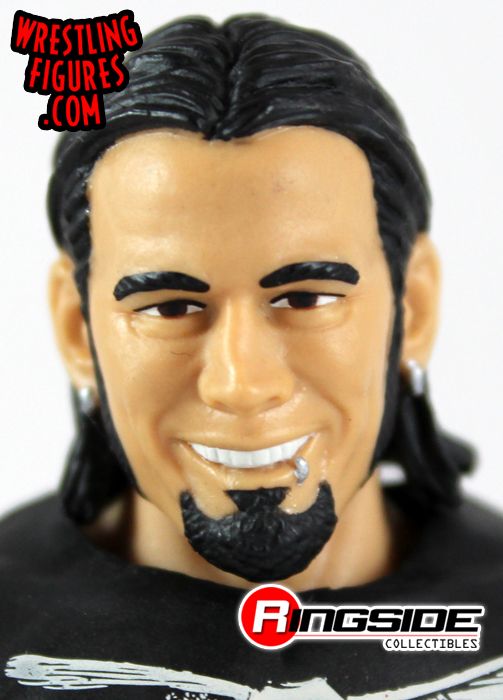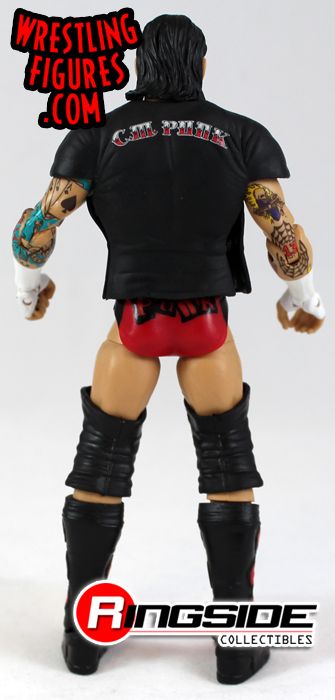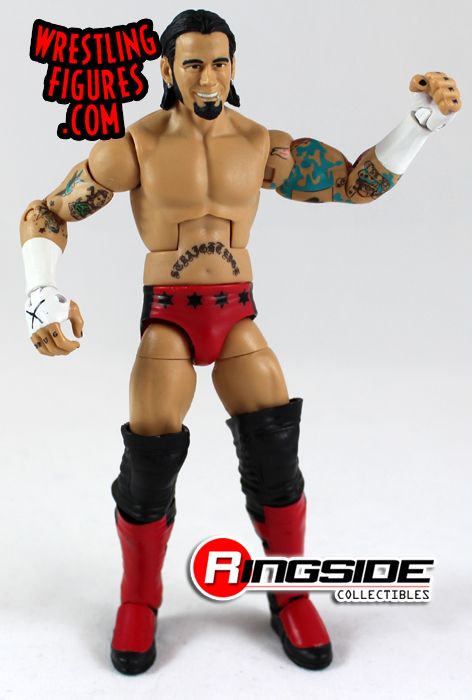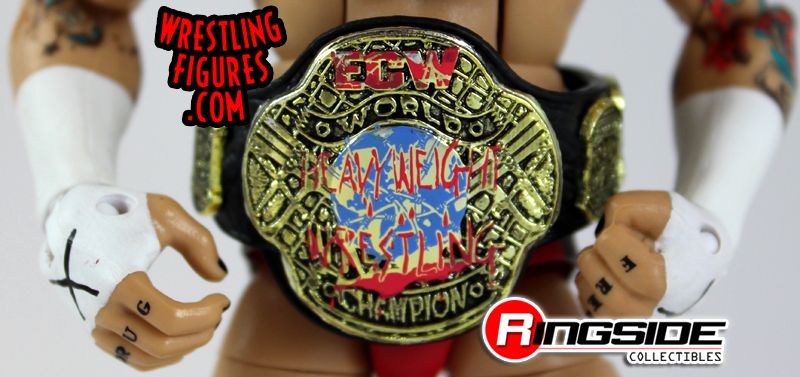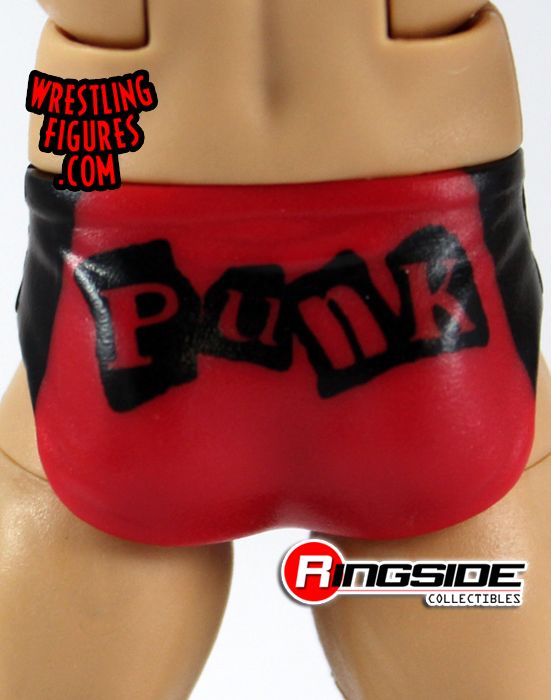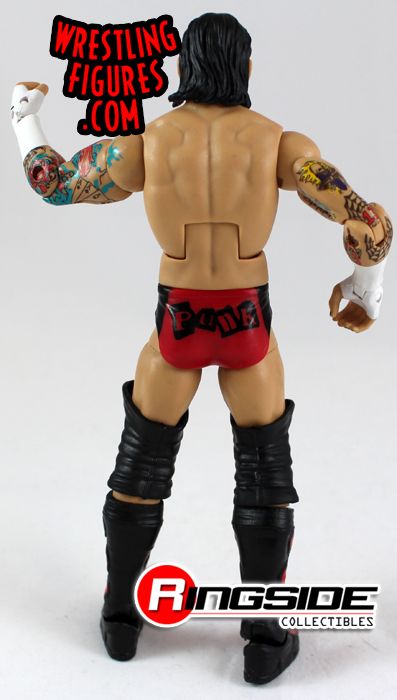 If you enjoy PWInsider.com you can check out the AD-FREE PWInsider Elite section, which features exclusive audio updates, news, our critically acclaimed podcasts, interviews and more, right now for THREE DAYS free by clicking here!