NEW HELL IN A CELL BOUTS, NEW WWE TV MATCHES SET AND MORE
By
Mike Johnson
on 2013-10-21 22:27:49
Officially added to Sunday's Hell in A Cell PPV:
*WWE Divas champ AJ Lee vs. Brie Bella
*WWE Tag Team champions Goldust & Cody Rhodes vs. The Usos vs. The Shield.
*Big E. Langston vs. WWE Intercontinental champion Curtis Axel (pre-game show)
WWE will be taping TV tomorrow in Birmingham Alabama. For Wednesday's Main Event, they will be taping WWE Tag Team champion Goldust vs. Seth Rollins. Friday's Smackdown will feature Randy Orton as a guest on MizTV. If anyone is attending the taping, we are seeking spoiler reports.
WWE will also be taping NXT this Thursday.
Local advertising for the 12/26 WWE Madison Square Garden return is promoting a "special appearance" by John Cena as well as Big Show appearing.
Xavier Woods and Tyler Breeze are backstage at Raw tonight.
Our friends at www.ringsidecollectibles.com sent along the following images of the forthcoming WWE Pop Vinyl figures: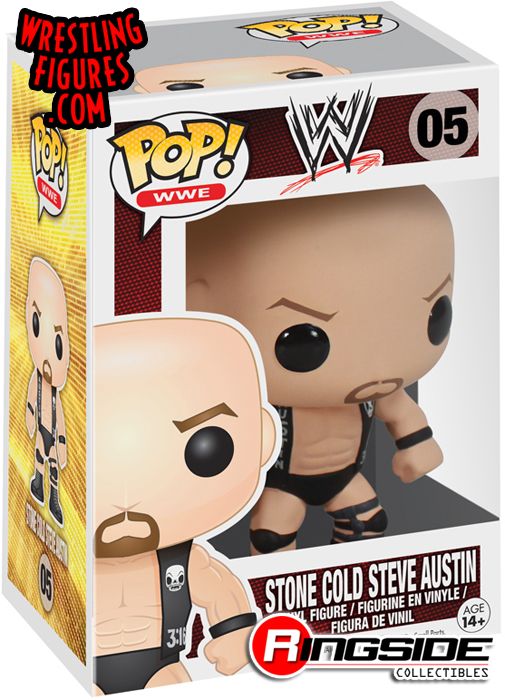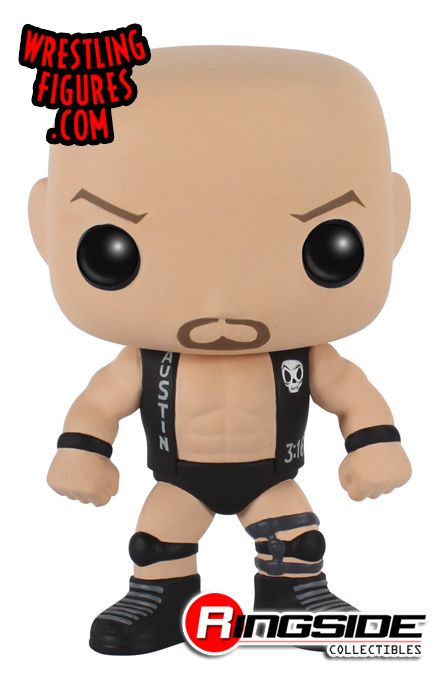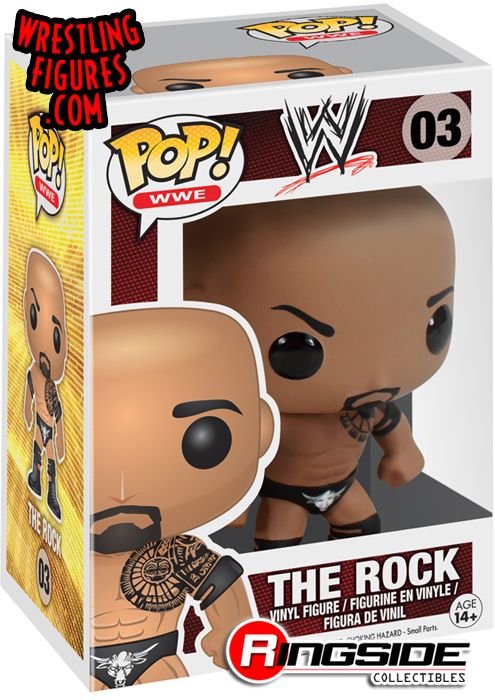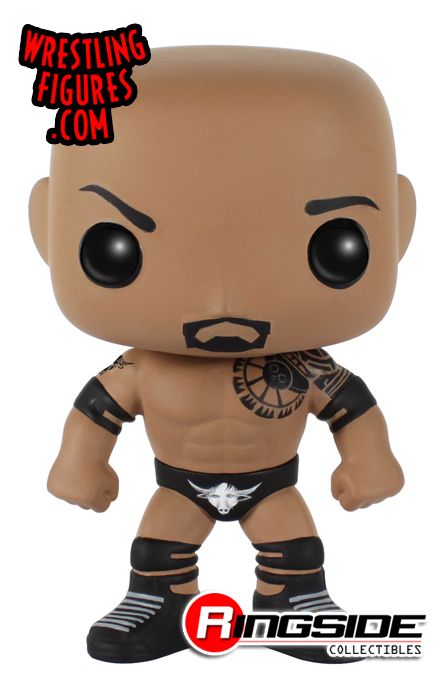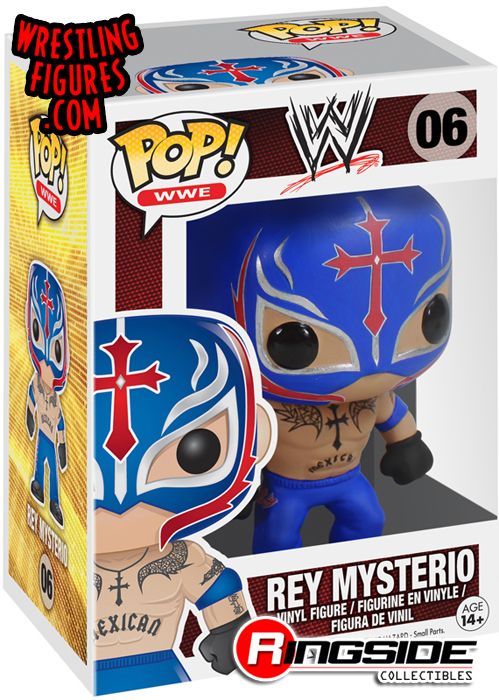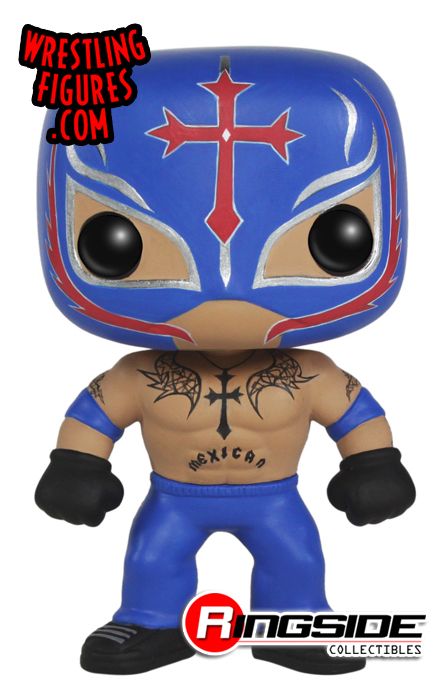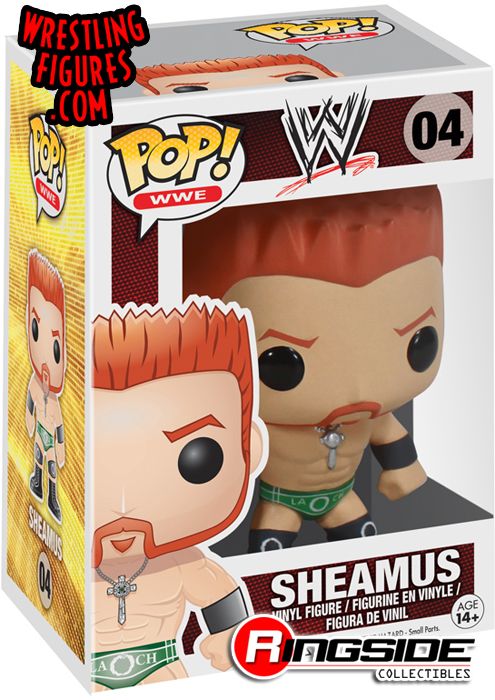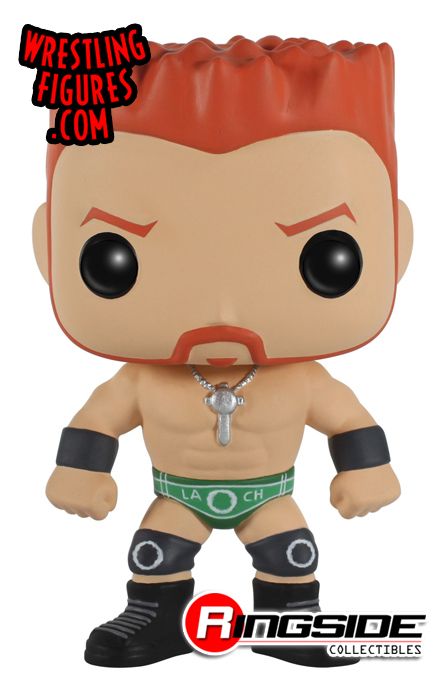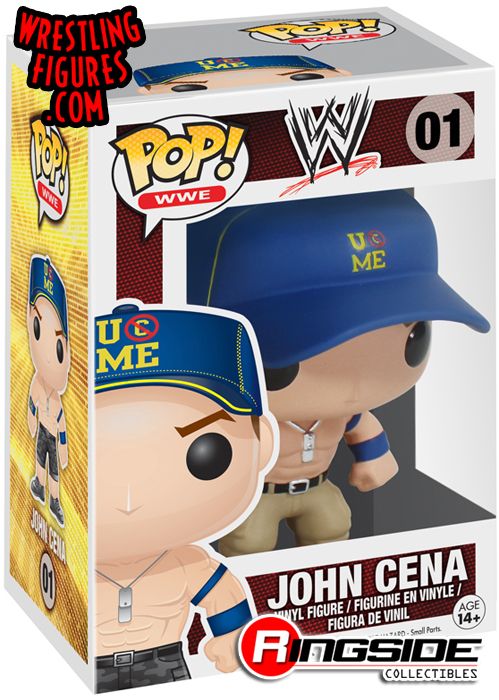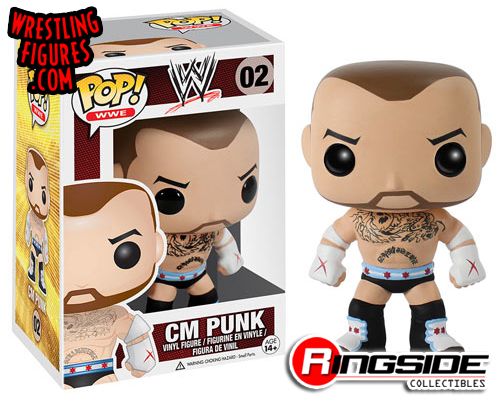 If you enjoy PWInsider.com you can check out the AD-FREE PWInsider Elite section, which features exclusive audio updates, news, our critically acclaimed podcasts, interviews and more, right now for THREE DAYS free by clicking here!