TRIPLE H DISCUSSES HIS ROLE IN THE CURRENT WWE REGIME AND LOTS MORE WWE NEWS
By
Mike Johnson
on 2013-09-04 17:34:00
WWE has posted a "sit-down interview" with Triple H to further the current storyline. You can check it out at
this link
.
Paul Jordan sent the following three items....In regard to the complaints that WWE is pushing bullying with the roles of Stephanie McMahon and Triple H currently on TV, Jim Ross wrote, "Anyone who interprets being a TV wrestling villain to real life bullying is embarrassingly misguided."
WWE also posted another series of alternative character and costume design sketches for mid-1990s era performers including Bret Hart, Diesel, Repo Man, Crush, The 1-2-3 Kid and more.
Roddy Piper's son Colt is taking part in a campaign called "Warrior Dash" to help out St. Jude Children's Hospital. For more information, click here.
Ricardo Rodriguez was at the WWE Performance Center earlier today.
WWE NXT is running tonight in Tampa, FL at the former FCW Arena. If anyone attends, we are seeking live reports.
Justin Gabriel and Layla will be signing this Sunday 9/8 at the Connecticut Women's Expo inside the Connecticut Convention Center at 11 AM.
Our friends at RingsideCollectibles.com sent along the following photos of the upcoming WWE Series 33 action figure line, which can be ordered from their website: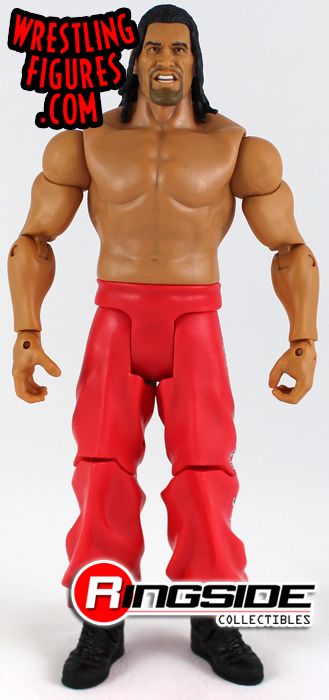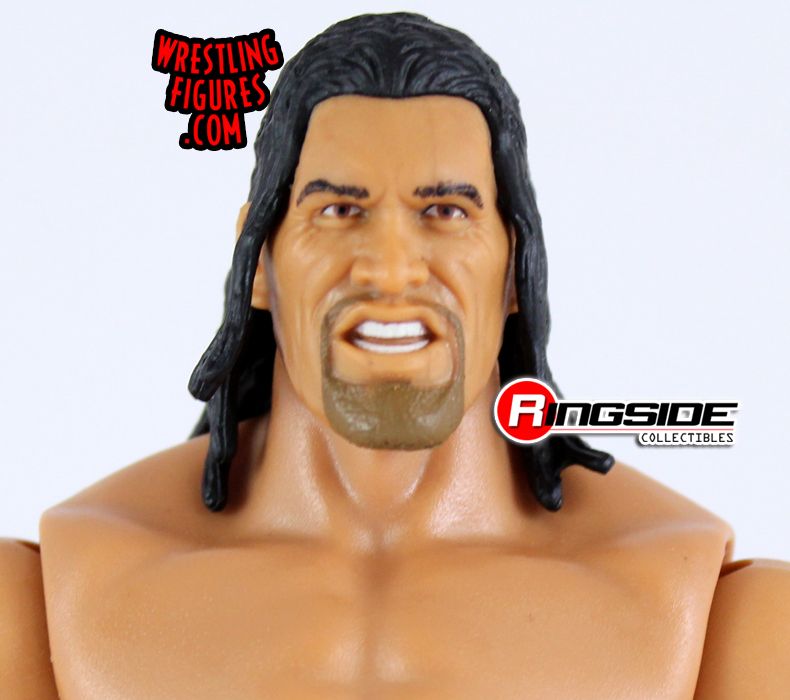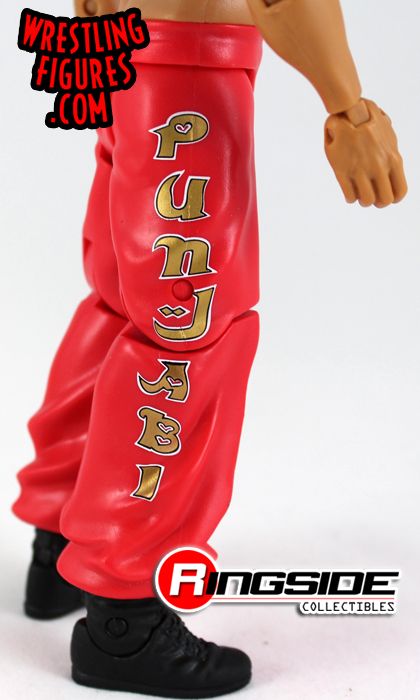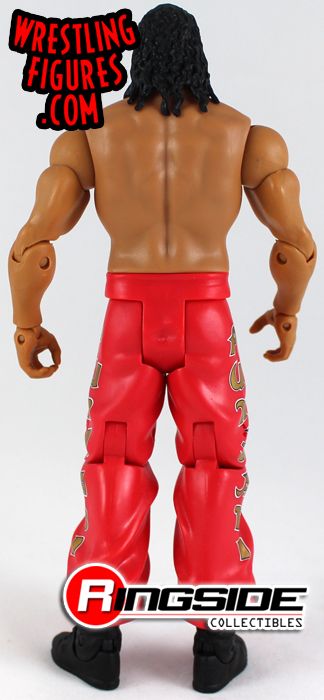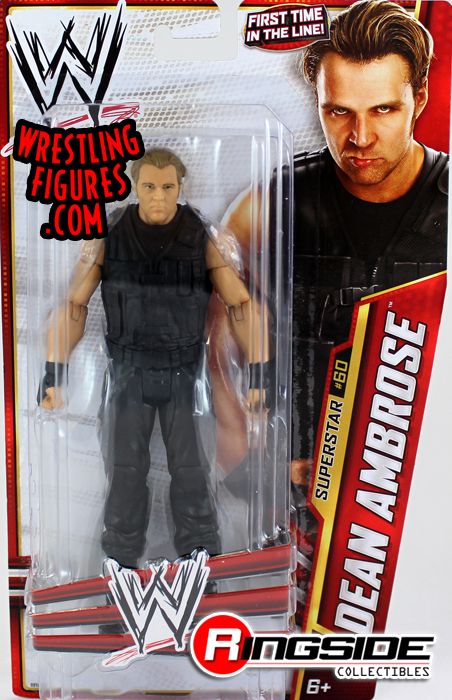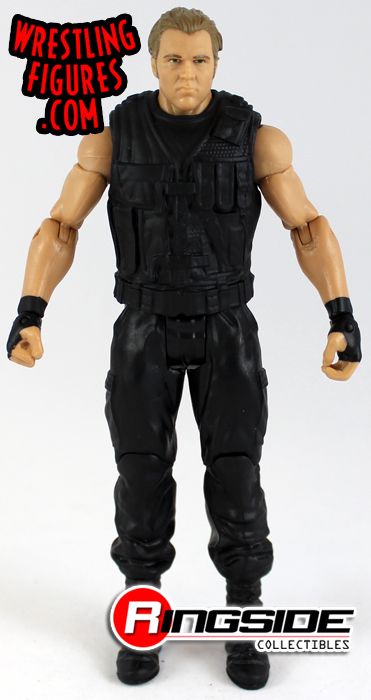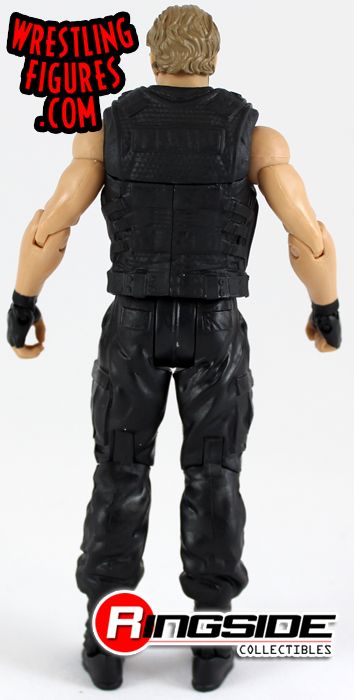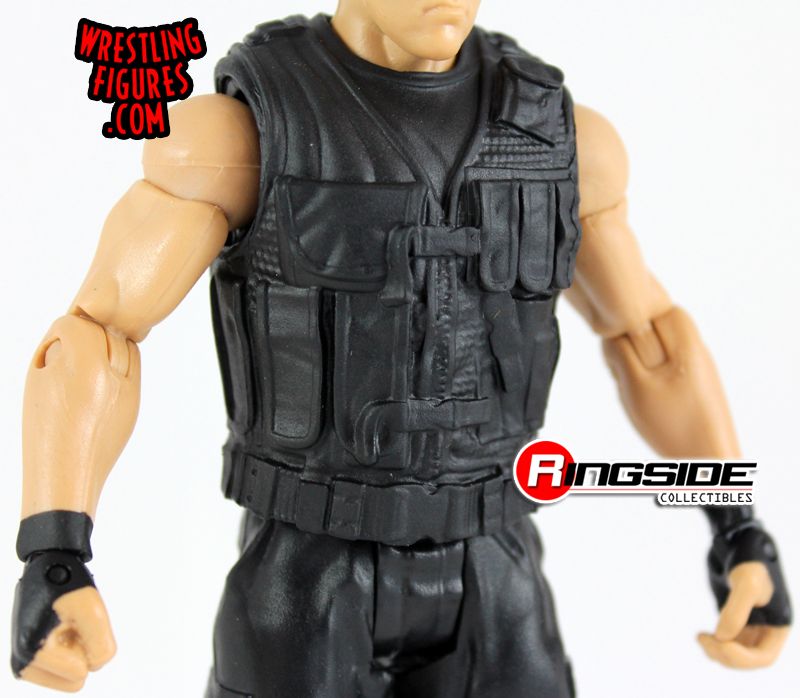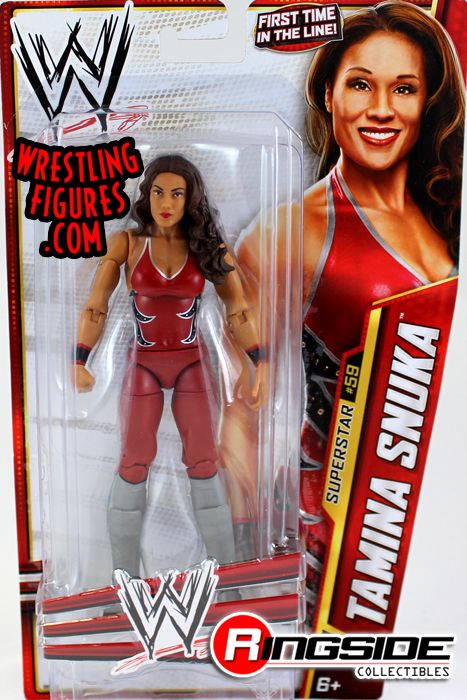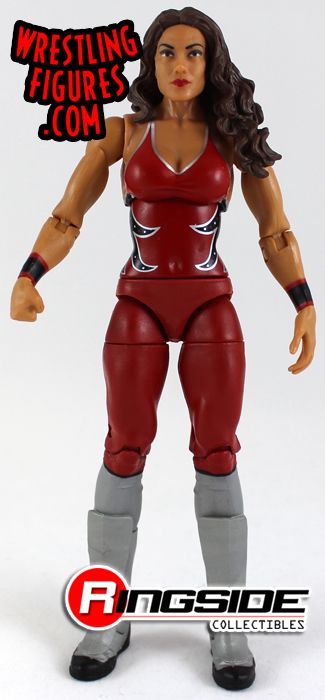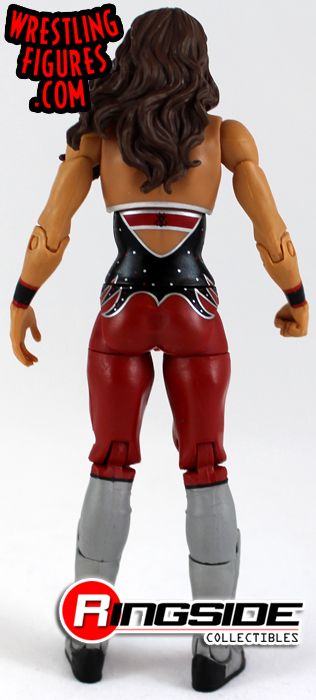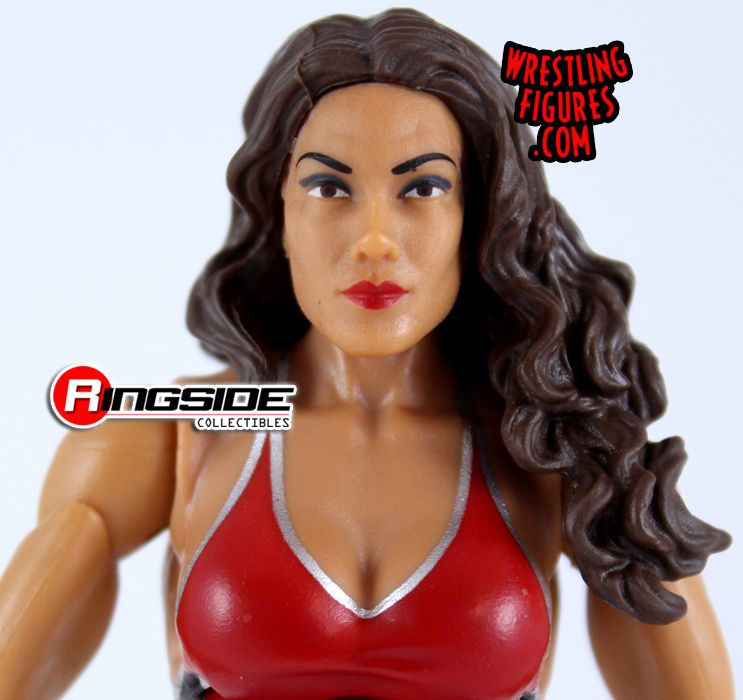 If you enjoy PWInsider.com you can check out the AD-FREE PWInsider Elite section, which features exclusive audio updates, news, our critically acclaimed podcasts, interviews and more, right now for THREE DAYS free by clicking here!