BEST OF MSG UPDATE, EXCLUSIVE BRET ACTION FIGURE RELEASED AND MORE WWE NEWS
By
Mike Johnson
on 2013-05-17 10:20:11
WWE's Best of Madison Square Garden DVD and Blu-Ray will be released on 8/27.
Our friends at www.ringsidecollectibles.com have released their official Bret Hart action figure for immediate orders. To get 10% off your order, use code PWInsider during the check-out process.
Dwayne Johnson was interviewed by Empire Online, discussing the latest Fast & Furious film at this link.
Lita will be signing at the Wrestling Universe store in Queens, NY tomorrow.
Ringside Collectibles also sent along the following photos of WWE Elite Series 22, featuring Damien Sandow and Tensai as well as an NWO era Giant figure: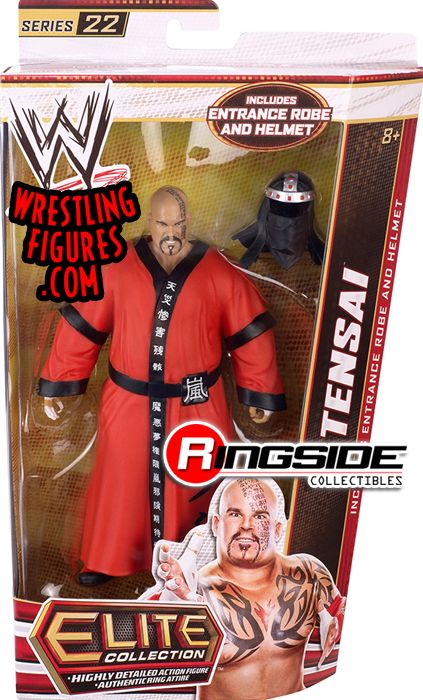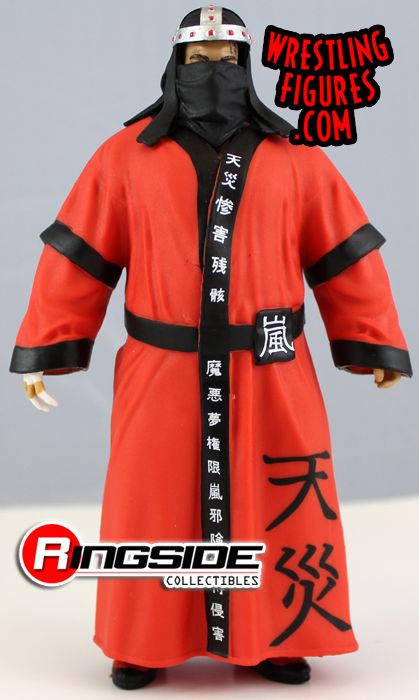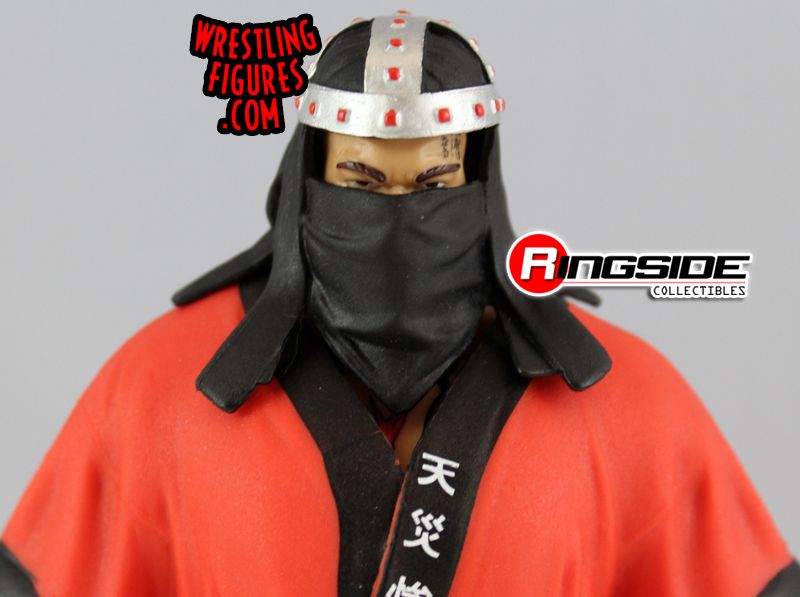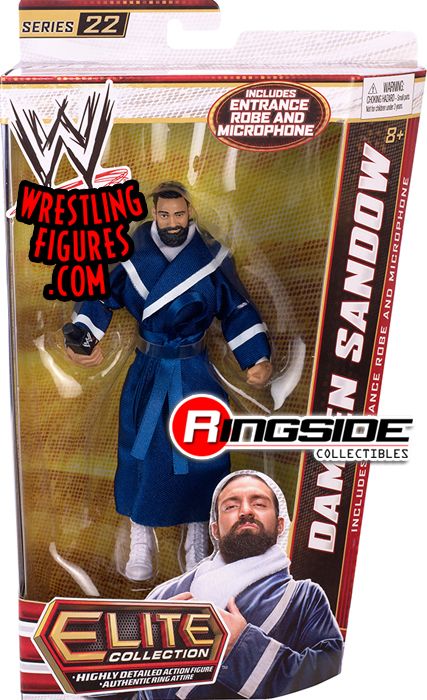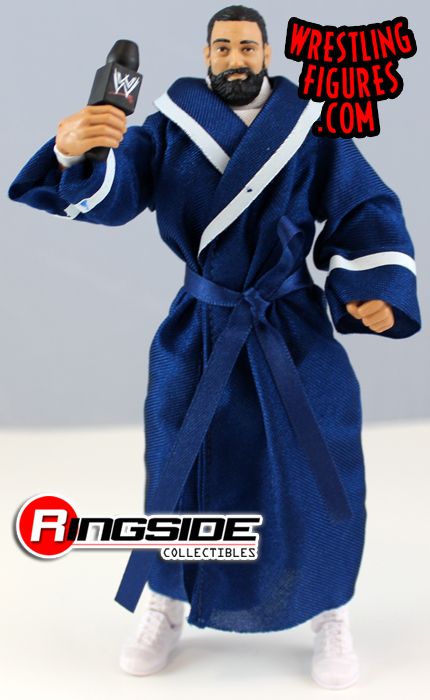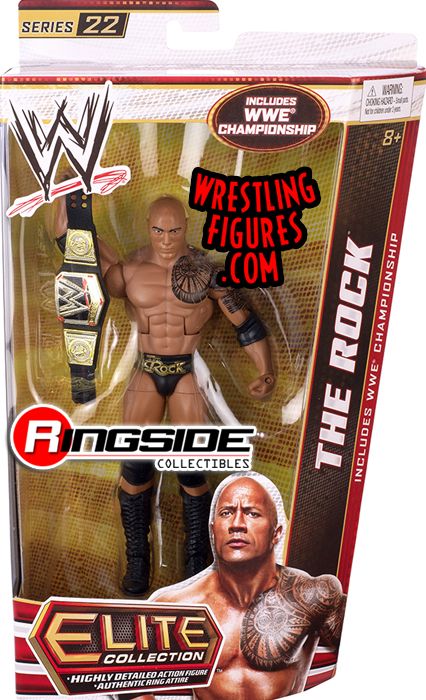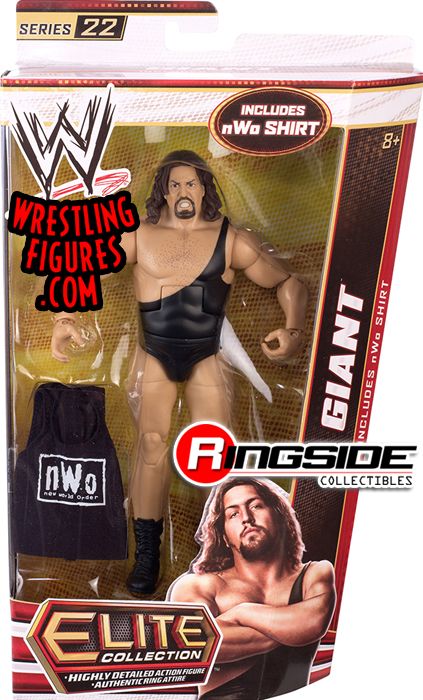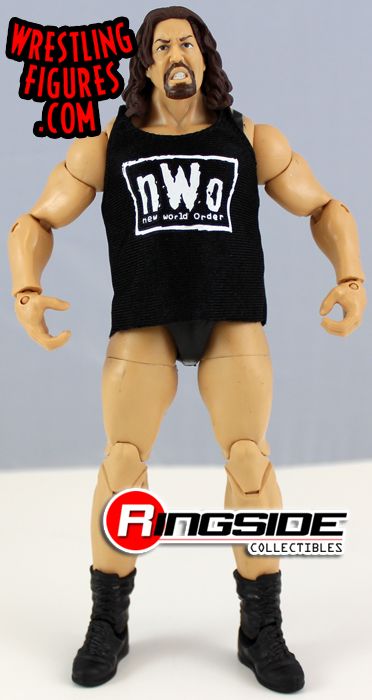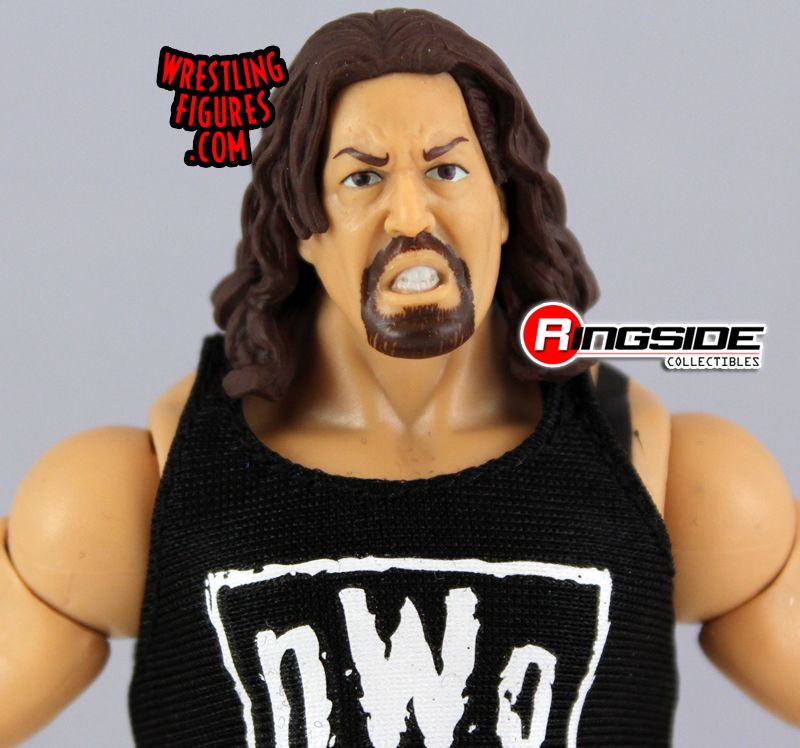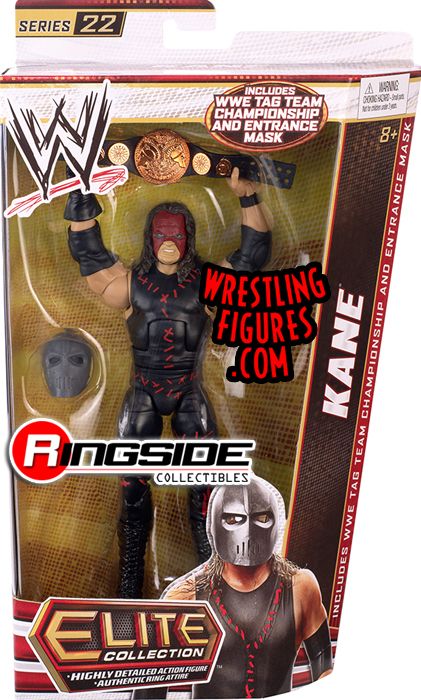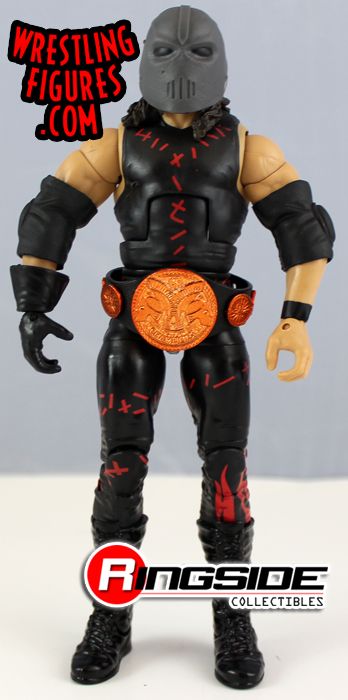 If you enjoy PWInsider.com you can check out the AD-FREE PWInsider Elite section, which features exclusive audio updates, news, our critically acclaimed podcasts, interviews and more, right now for THREE DAYS free by clicking here!