POSTER RELEASED FOR WWE STUDIOS' THE CALL
By
Mike Johnson
on 2013-02-07 21:00:45
The official poster for WWE Studio's upcoming thriller "The Call" has been released: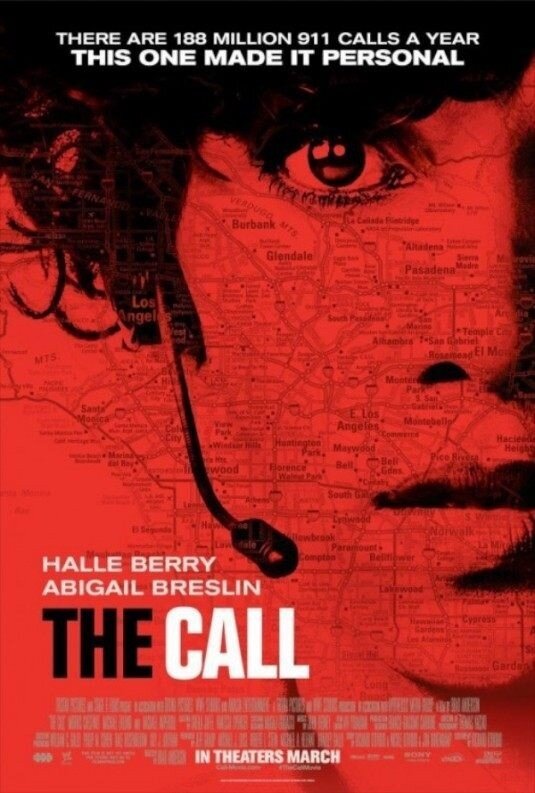 The film stars Halle Berry as a 911 operator who realizes that when a woman calls about being kidnapped, the person responsible is someone from her past. David Otunga has a supporting role. The film will be released theatrically on 3/15.
If you enjoy PWInsider.com you can check out the AD-FREE PWInsider Elite section, which features exclusive audio updates, news, our critically acclaimed podcasts, interviews and more, right now for THREE DAYS free by clicking here!