FIRST LOOK AT BRAND NEW TNA ACTION FIGURES: ARIES, KIM, HARDY AND MORE
By
Mike Johnson
on 2013-02-01 22:39:15
Our friends at www.ringsidecollectibles.com sent along the following images of the new TNA Deluxe Impact series 9 action figures, which are now in stock for immediate orders. Included in the set is the first ever Gail Kim figure ever as well as the first Christopher Daniels figure produced by Jakks Pacific.
You can use code PWINSIDER for 10% off your total order during the checkout process: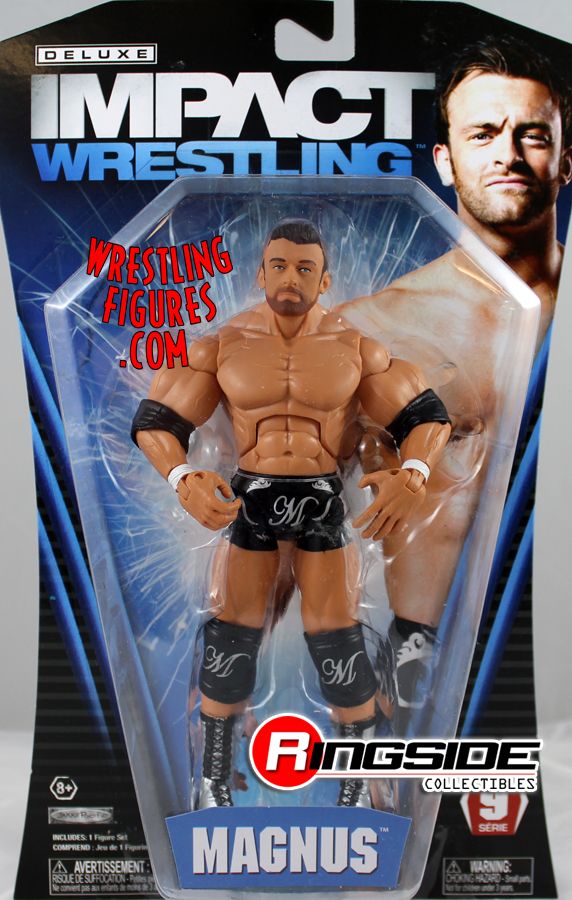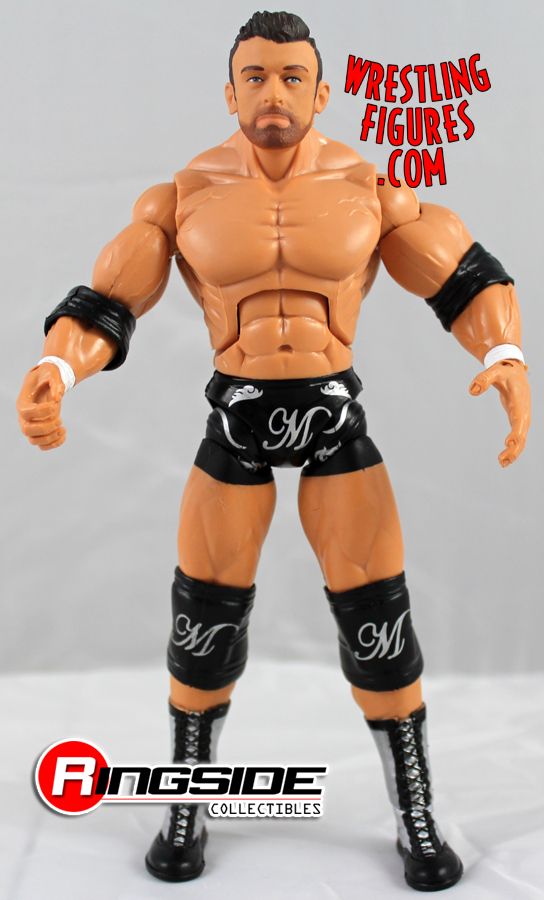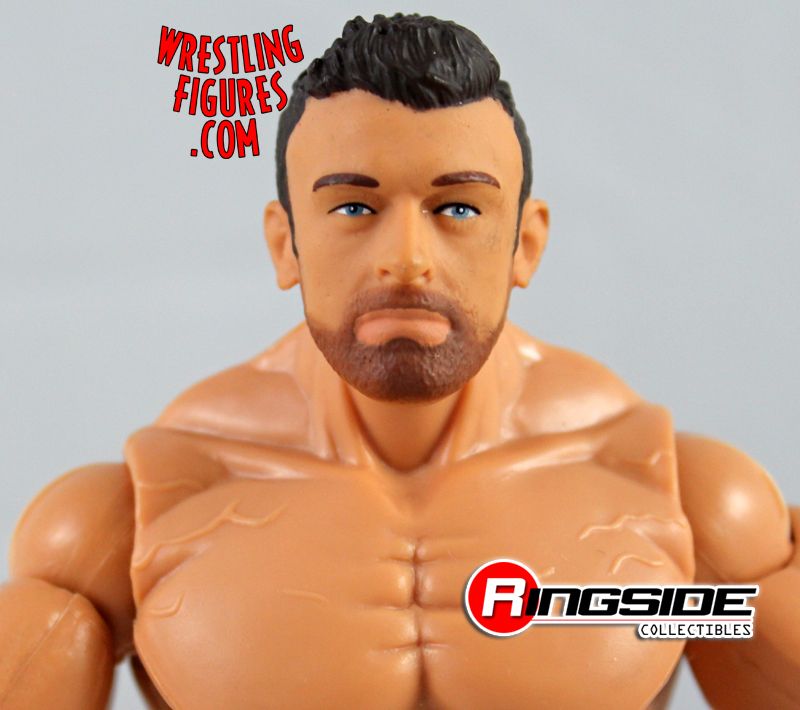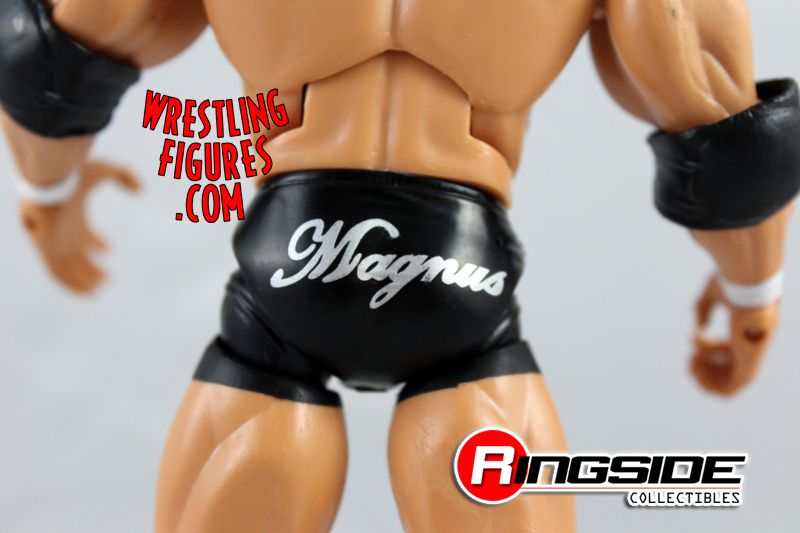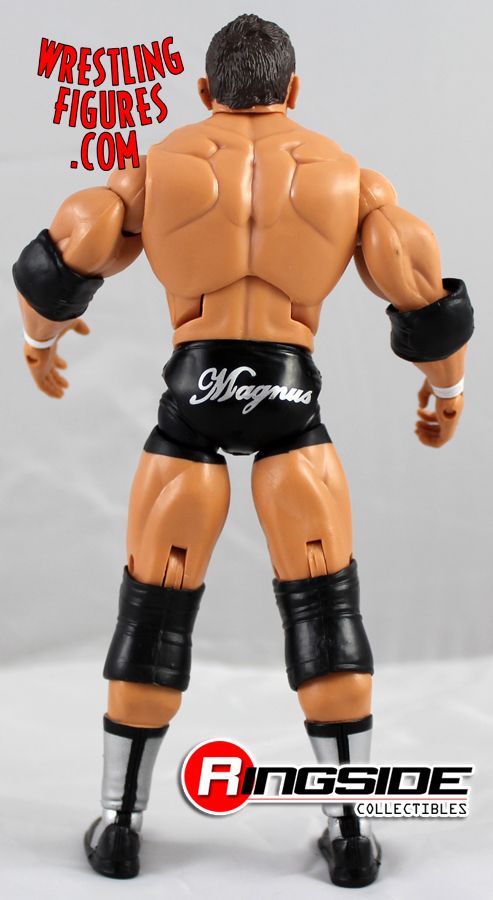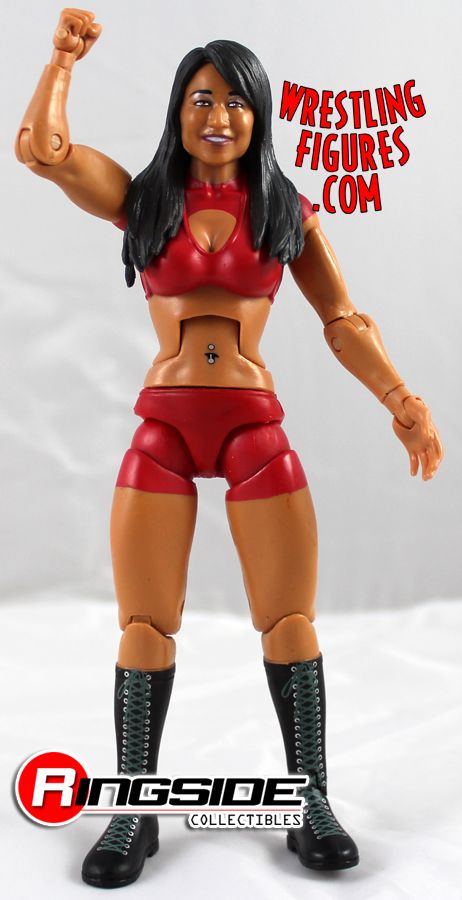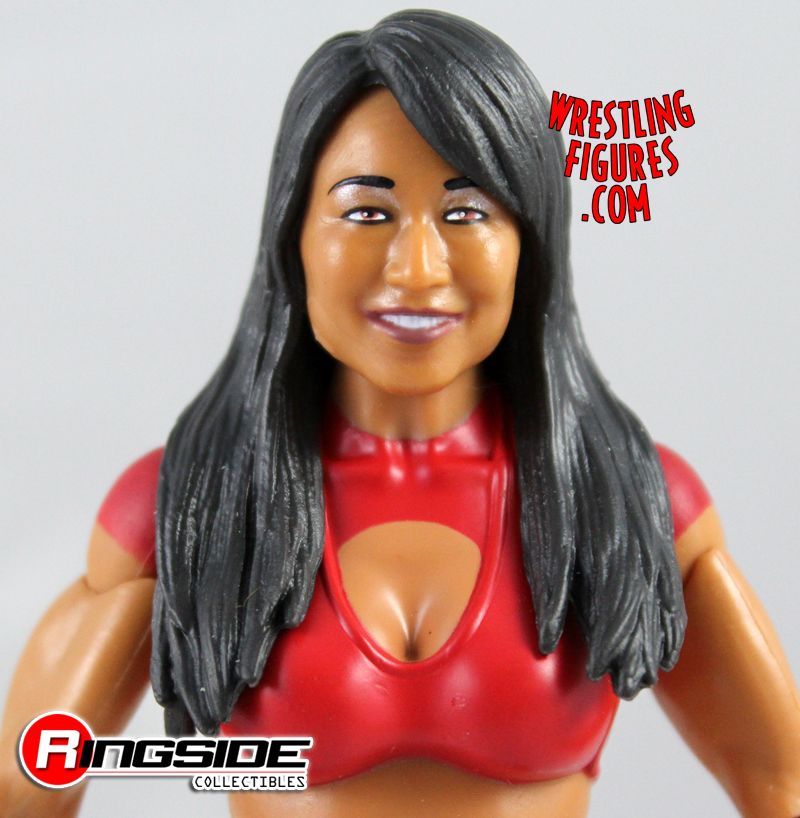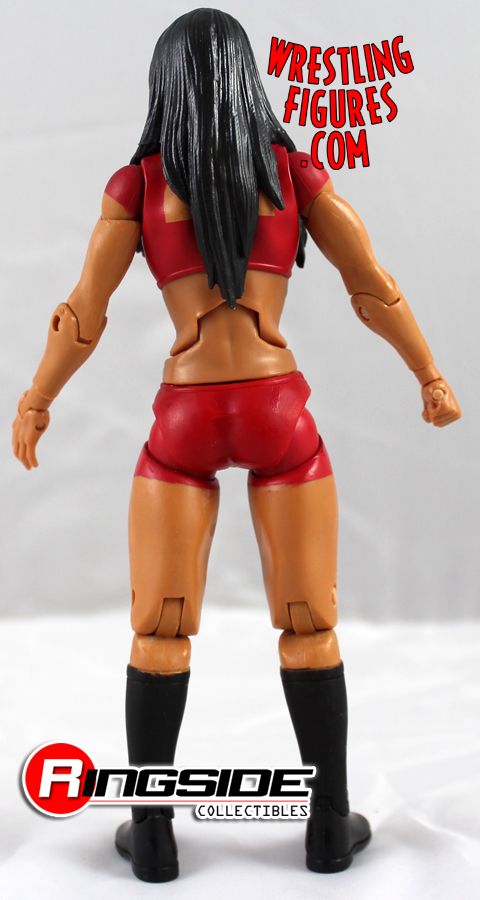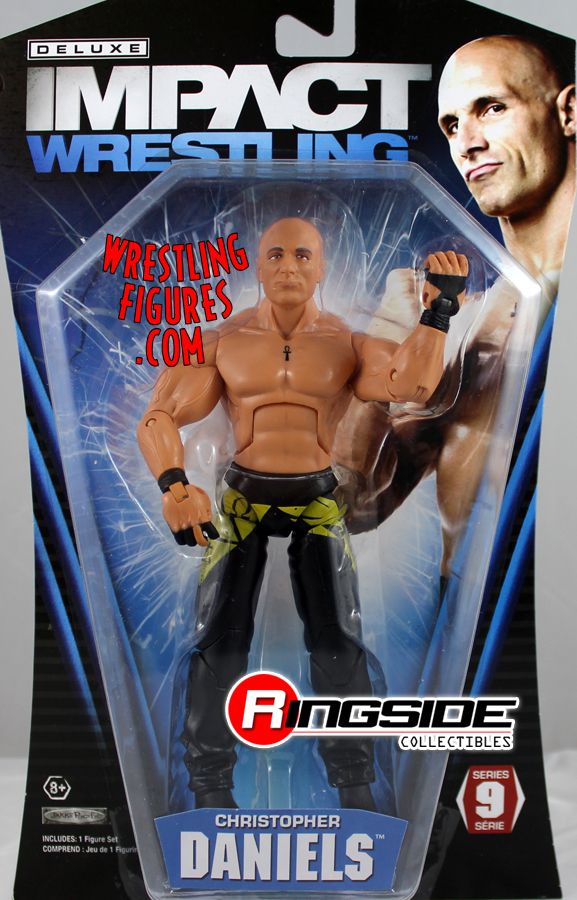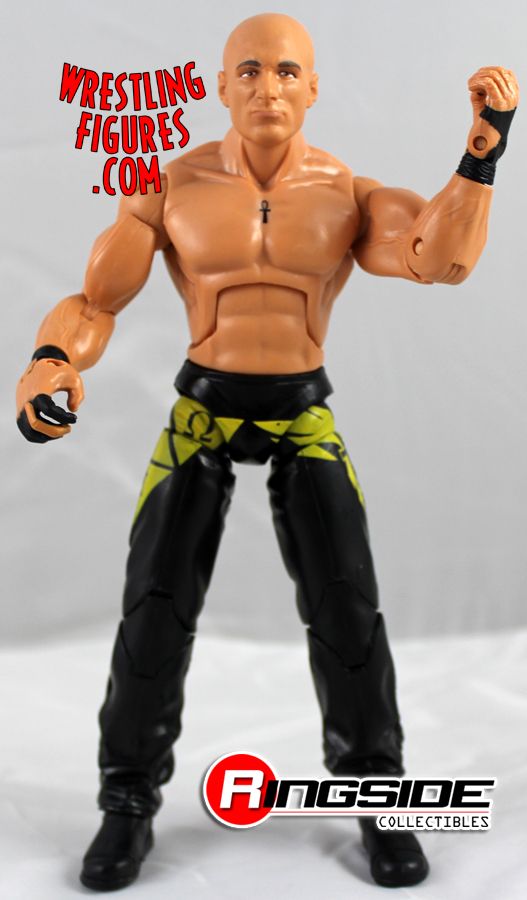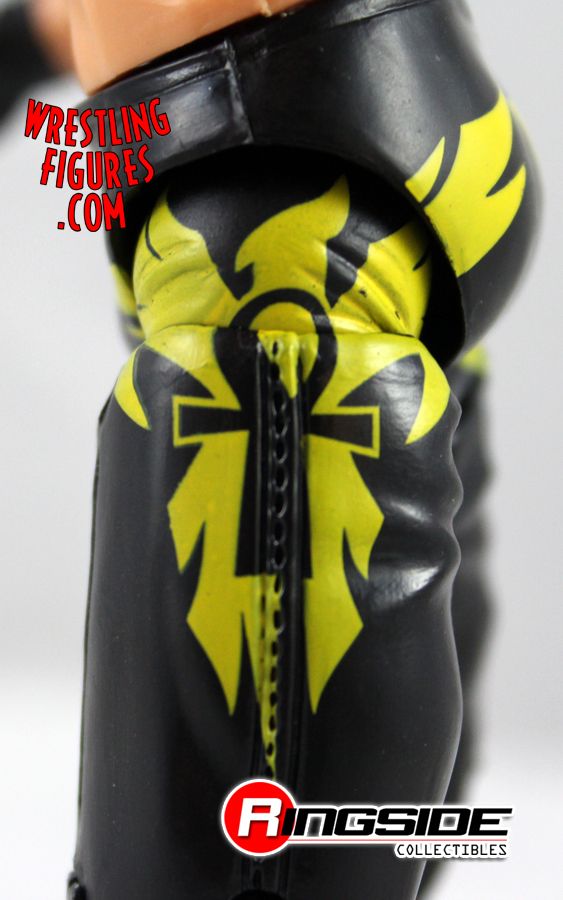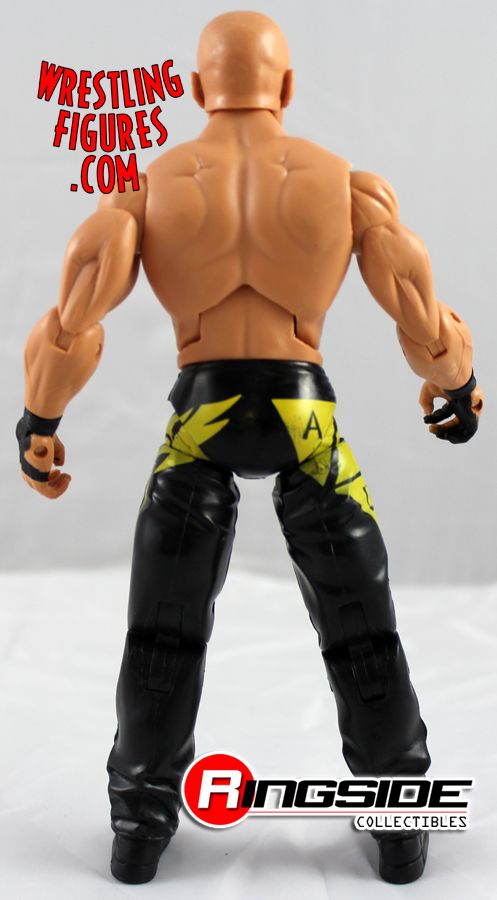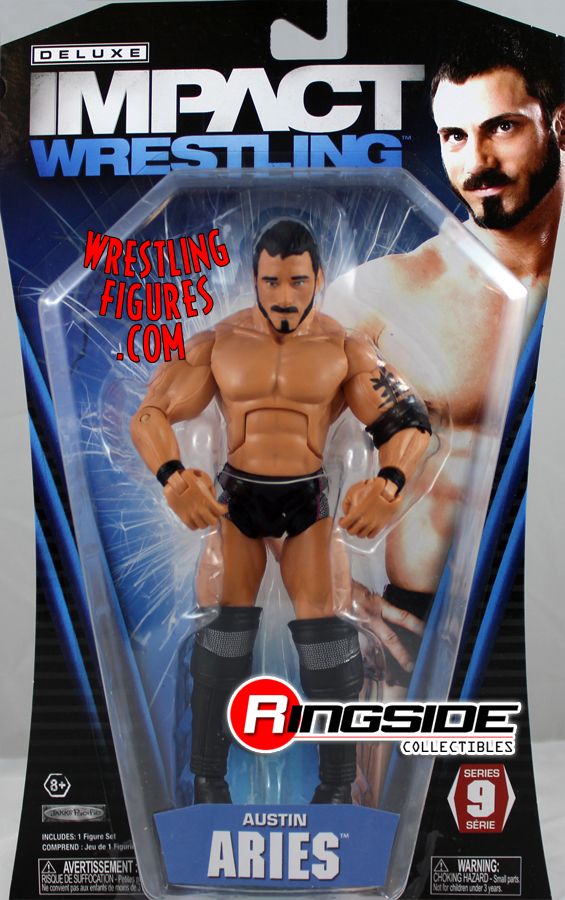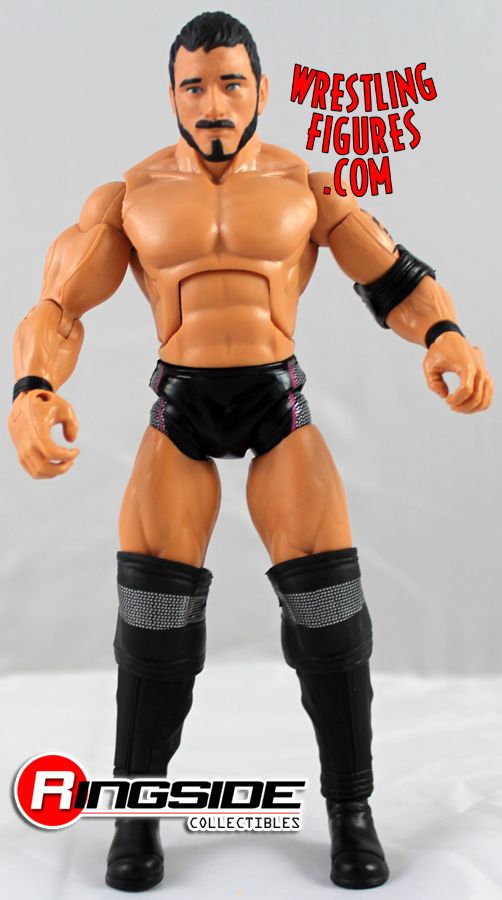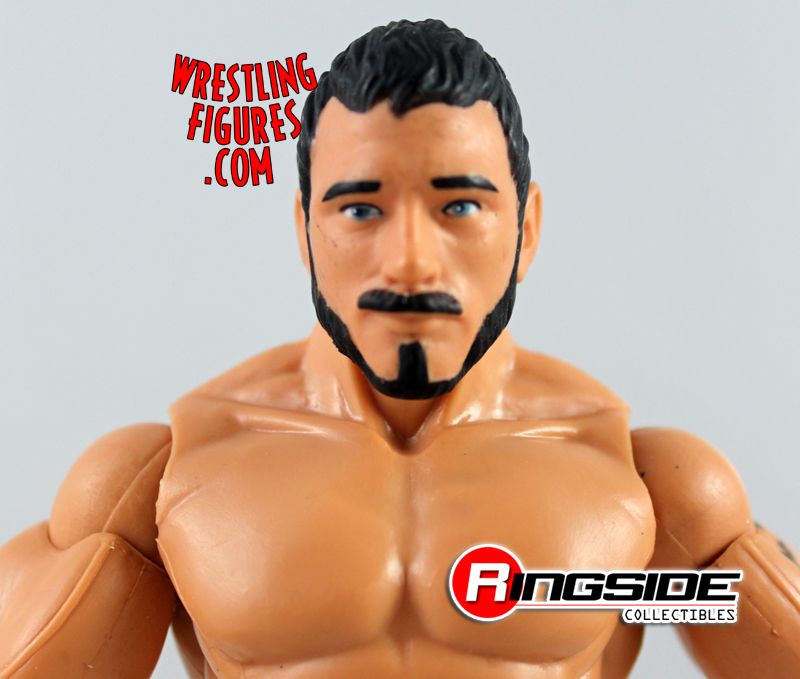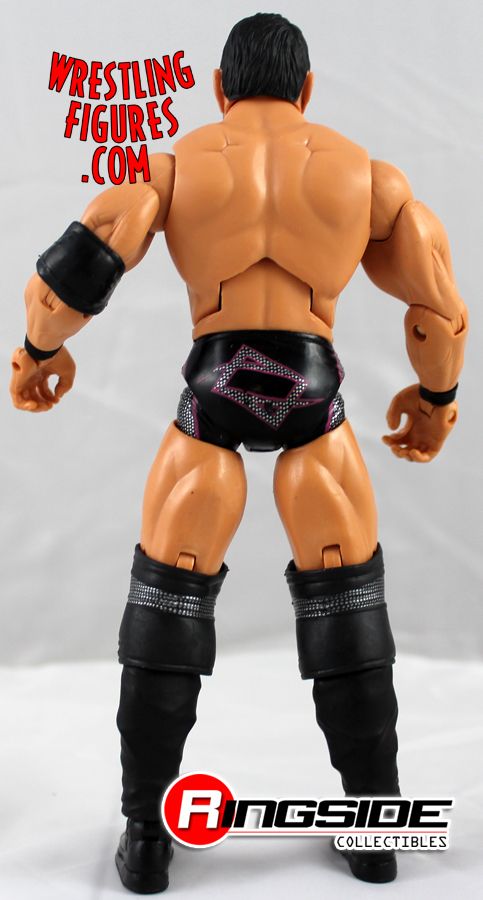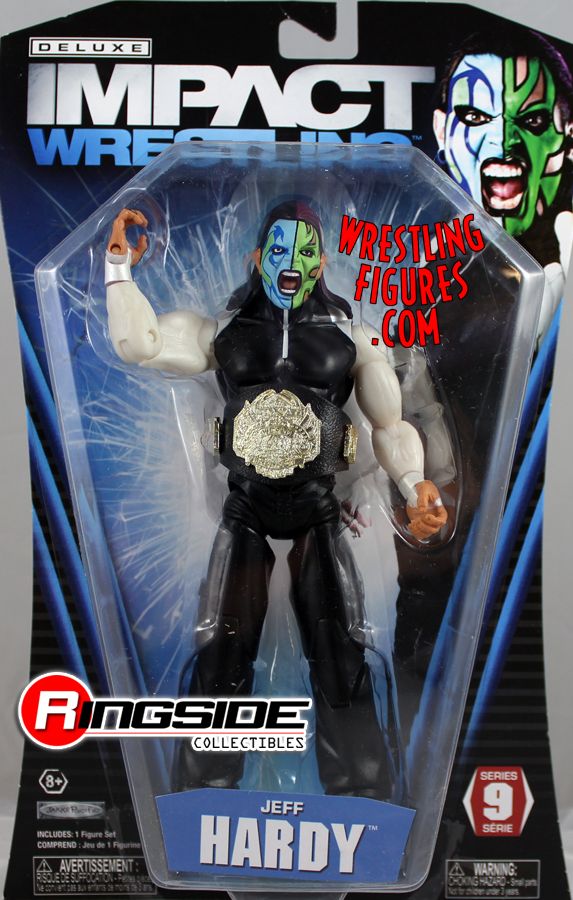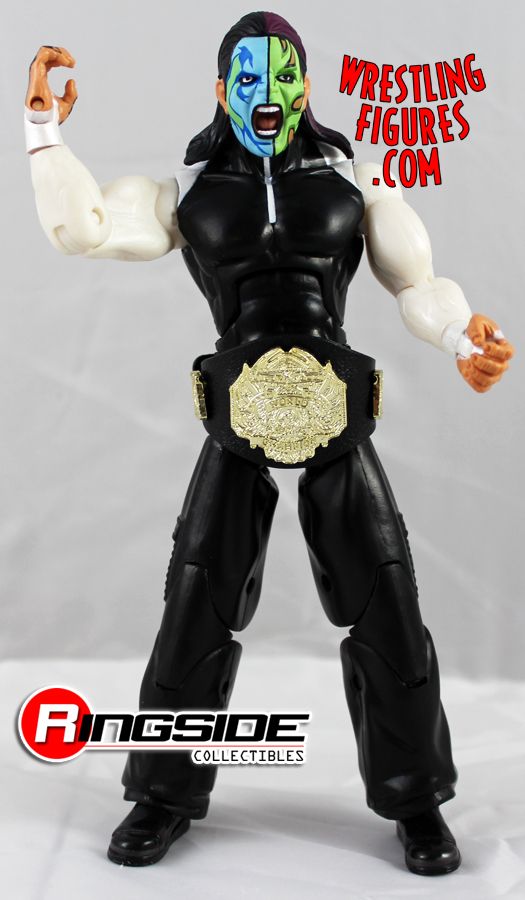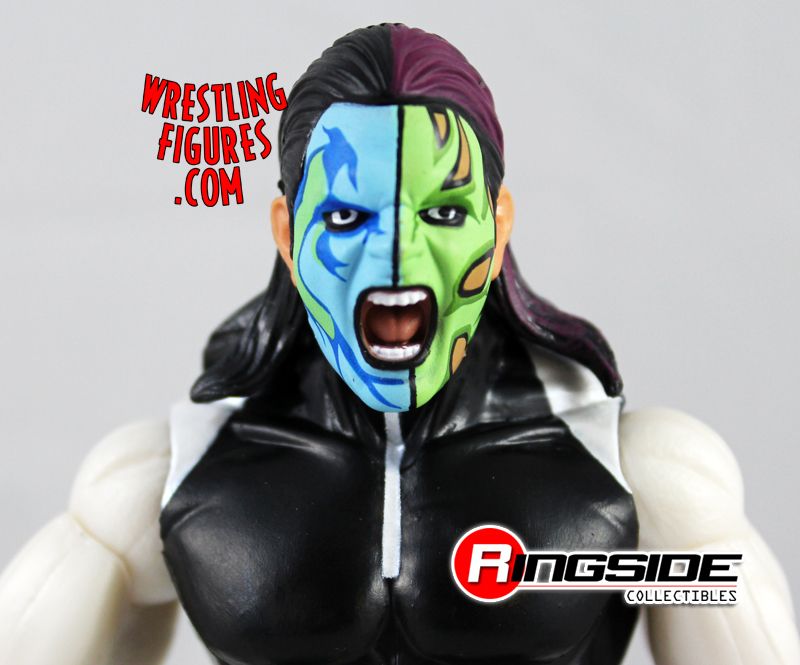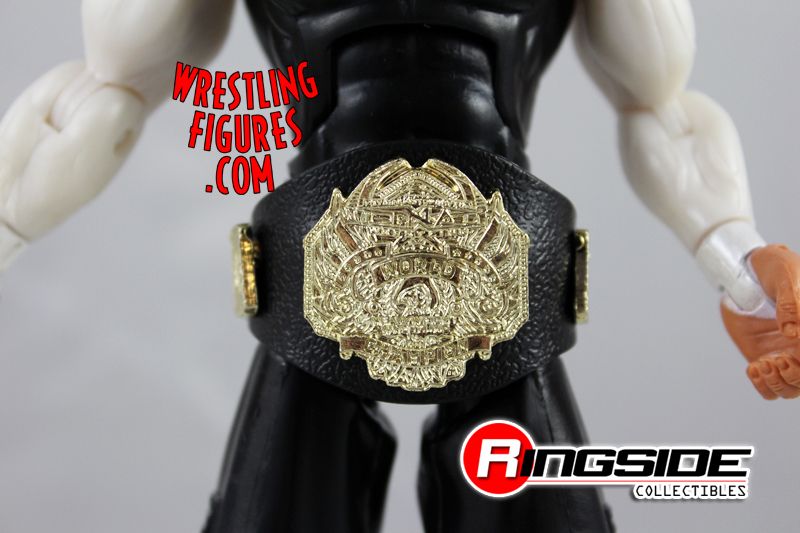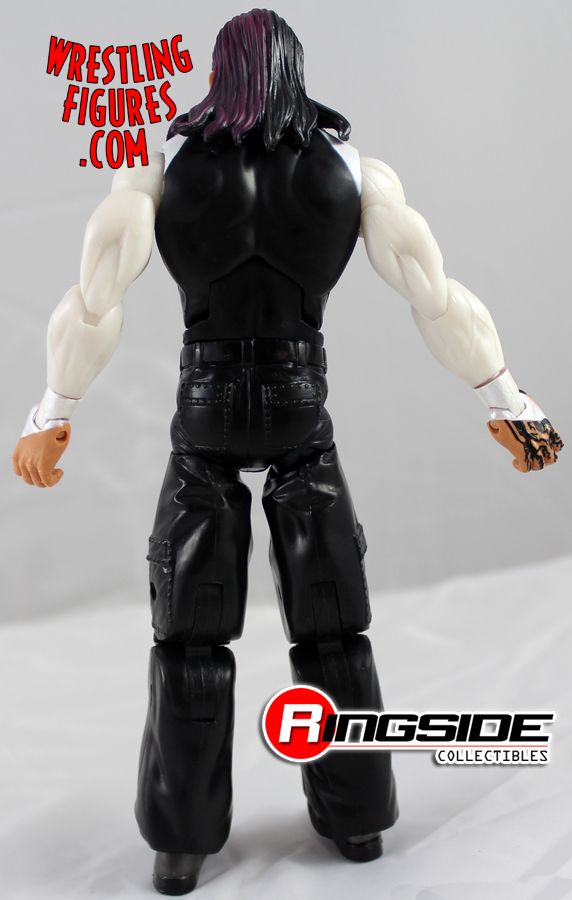 If you enjoy PWInsider.com you can check out the AD-FREE PWInsider Elite section, which features exclusive audio updates, news, our critically acclaimed podcasts, interviews and more, right now for THREE DAYS free by clicking here!