KAYFABE COMMENTARIES RELEASES 'YOUSHOOT WITH KEVIN NASH' ON DVD AND iPPV
By
Mike Johnson
on 2013-01-09 09:55:00
Our friends at www.Kayfabecommentaries.com have released the latest in their DVD and Streaming Video Youshoot series, featuring former WWF and WCW World champion Kevin Nash responding to questions posed by fans.
Given Nash's stance on "smart" wrestling fans, this should be an interesting one to check out.
The streaming video version is already available via WWNLive.com and can be ordered after signing up for a WWNLive.com account through clicking the graphic below: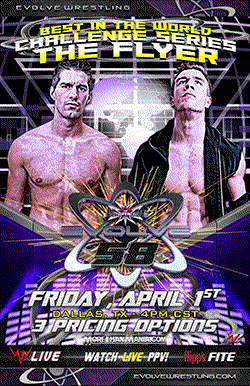 If you enjoy PWInsider.com you can check out the AD-FREE PWInsider Elite section, which features exclusive audio updates, news, our critically acclaimed podcasts, interviews and more, right now for THREE DAYS free by clicking here!