WWE WRESTLEMANIA AXXESS TICKET UPDATE, AND MORE NEWS
By
Mike Johnson
on 2012-11-14 20:07:22
Tickets for WWE's Wrestlemania AXXESS will go on sale in January 2013.
WWE will return to The Verizon Center in Washington, DC on Saturday 12/29, headlined by WWE champ CM Punk vs. Ryback. There will be a pre-sale kicking off tomorrow using code WWEPUNK.
The WWE Encyclopedia's second edition has been released a few days in advance of its official 11/19 release date and can now be ordered by clicking here.
The latest edition of WWE InBox:
Mick Foley will be signing his Christmas book tomorrow in Rockford, IL at Barnes & Noble in the Cherryvale Mall.
Hornswoggle shows off his Muppets collection, becoming my new favorite WWE performer:
Our friends at www.ringsidecollectibles.com sent along the following images of Mattel's WWE Battle Packs Series 19, which are available for immediate shipping: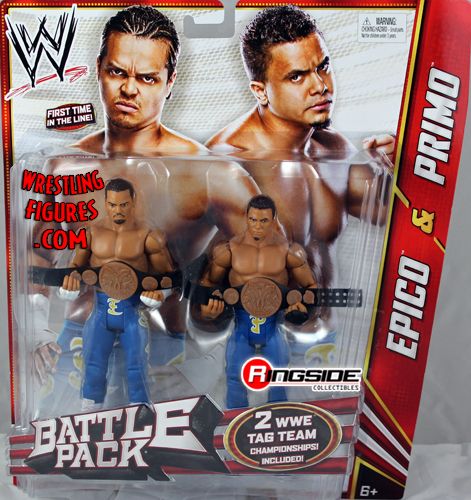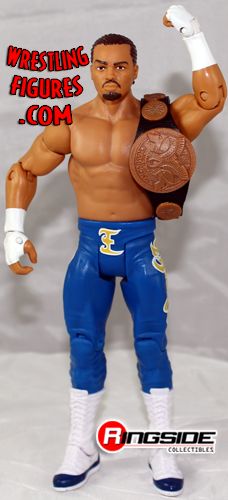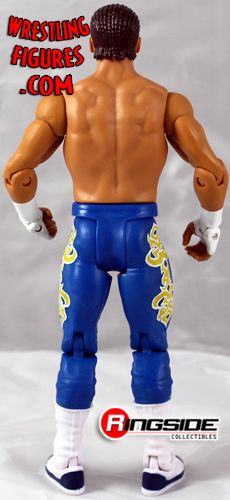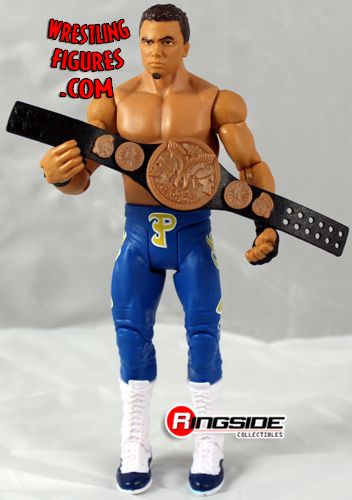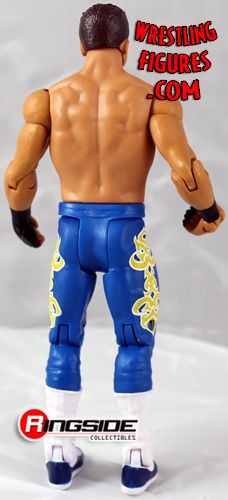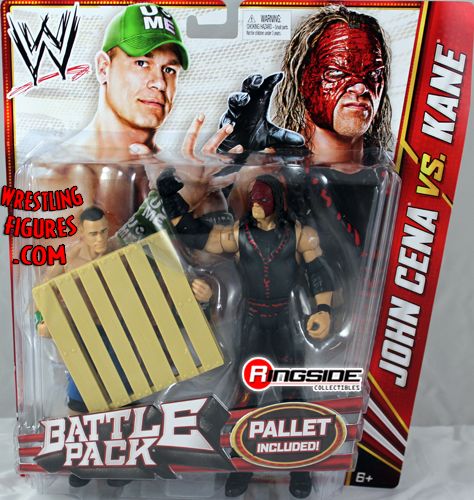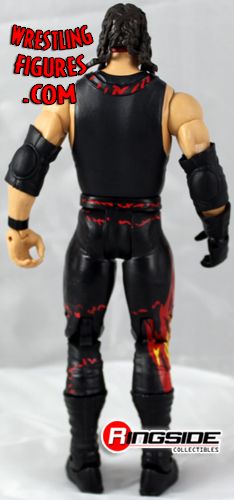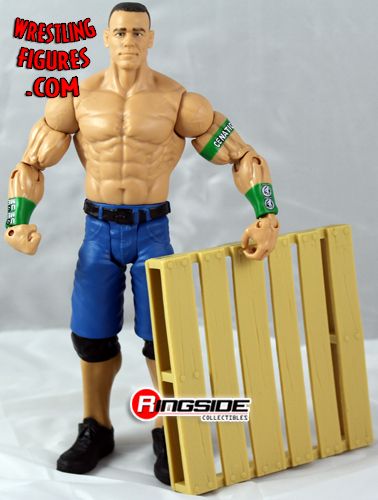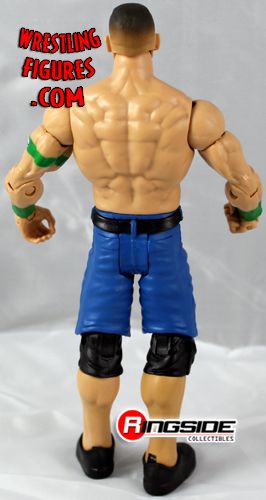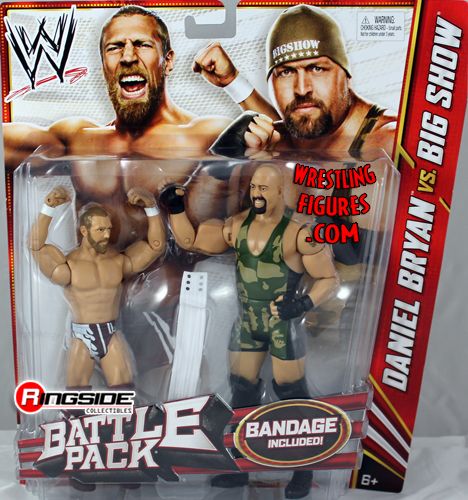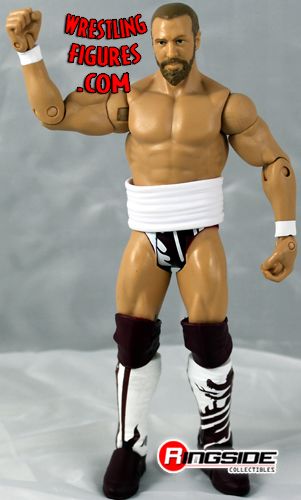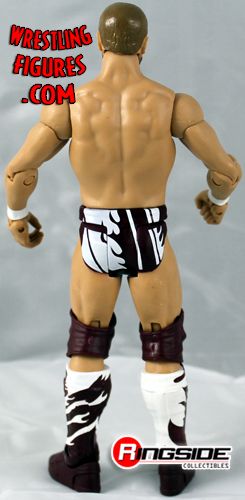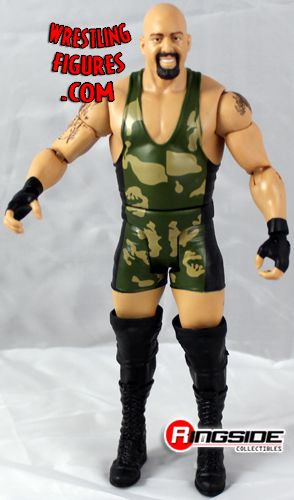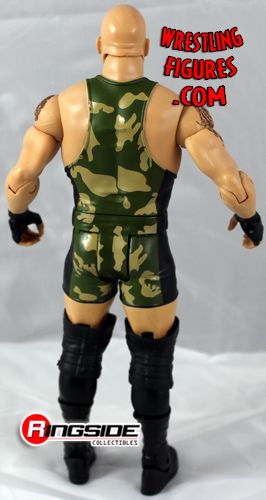 If you enjoy PWInsider.com you can check out the AD-FREE PWInsider Elite section, which features exclusive audio updates, news, our critically acclaimed podcasts, interviews and more, right now for THREE DAYS free by clicking here!