FORMER WWE STAR RETURNS TO iPPV THIS WEEKEND
By
Mike Johnson
on 2012-11-12 19:11:24
The main event of Friday's SHINE 5 iPPV in Florida will feature Awesome Kong & Jazz vs. Mercedes Martinez & Rain in Kong's first post-WWE bout. Martinez and Jazz have been feuding in SHINE, so this is the latest chapter of that.
To pre-order the SHINE iPPV, click the graphic below to sign up for a WWNLive.com account: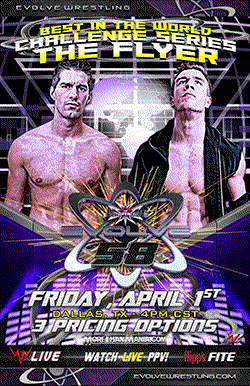 If you enjoy PWInsider.com you can check out the AD-FREE PWInsider Elite section, which features exclusive audio updates, news, our critically acclaimed podcasts, interviews and more, right now for THREE DAYS free by clicking here!