EXTREME RISING iPPV DEBUT THIS SATURDAY: SABU, DOUGLAS, RAVEN, NEW JACK AND A SLEW OF ECW ORIGINALS, FULL DETAILS
By
Mike Johnson
on 2012-11-12 10:05:00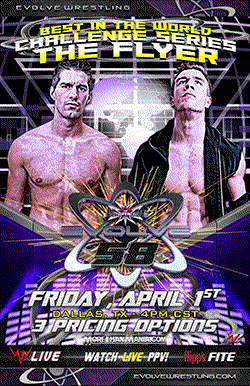 Extreme Rising will debut on iPPV this Saturday 11/17 from Monaca, PA at the Golden Dome.
All iPPV orders for the November to Remember 97 tribute will receive a free iPPV download of the company's 6/30 Philadelphia event, which was headlined by Mat Hardy vs. Jerry Lynn vs. Homicide. Fans ordering the iPPV for 11/17 will receive an email code for downloading the 6/30 event within 24 hours.
Set for the iPPV debut:
*Shane Douglas vs. Matt Hardy.
*Sabu vs. Devon Storm
*Jerry Lynn vs. Homicide
*The FBI vs. BLK Out
*Bestia 666 vs Pesadilla
*Perry Saturn vs. Luke Hawx
*Stevie Richards vs. Papadon
*Raven, Rhino, The Sandman, New Jack, Blue Meanie, Balls Mahoney, Facade, Christian York, Jay Bradley, Raven, Marcos Cordova, Joel Gertner and Robbie Mireno are also scheduled for the event.
For ticket details, visit www.extremerising.com.
To pre-order the event, click the graphic below to sign up for a WWNLive.com account: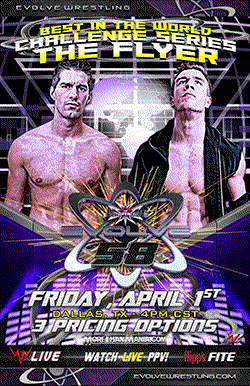 If you enjoy PWInsider.com you can check out the AD-FREE PWInsider Elite section, which features exclusive audio updates, news, our critically acclaimed podcasts, interviews and more, right now for THREE DAYS free by clicking here!