EXCLUSIVE AUSTIN ARIES ACTION FIGURE RELEASED
By
Mike Johnson
on 2012-08-15 19:32:23
Ringside Collectibles' exclusive Austin Aries action figure, the first-ever Aries figure, has been released and is available for orders shipping now at RingsideCollectibles.com.
PWInsider readers can use code PWINSIDER for an additional 10% off your order as well!
To check out the Aries figure, here are some photos: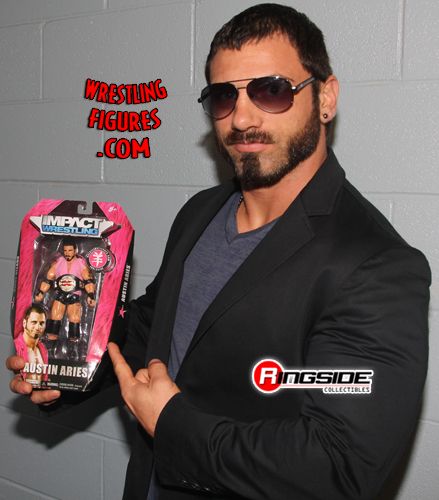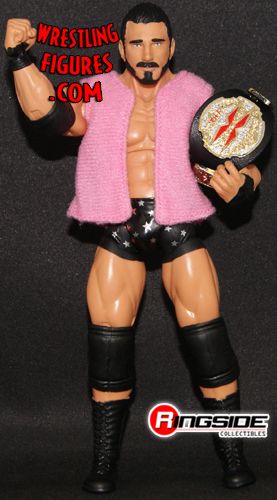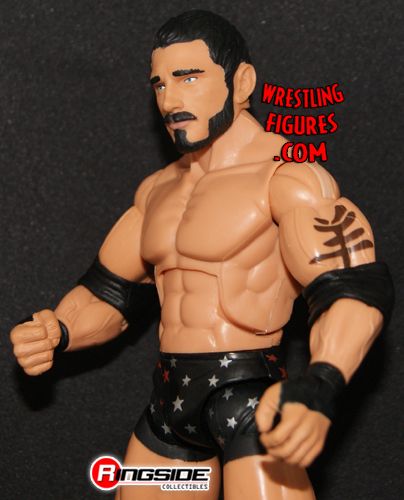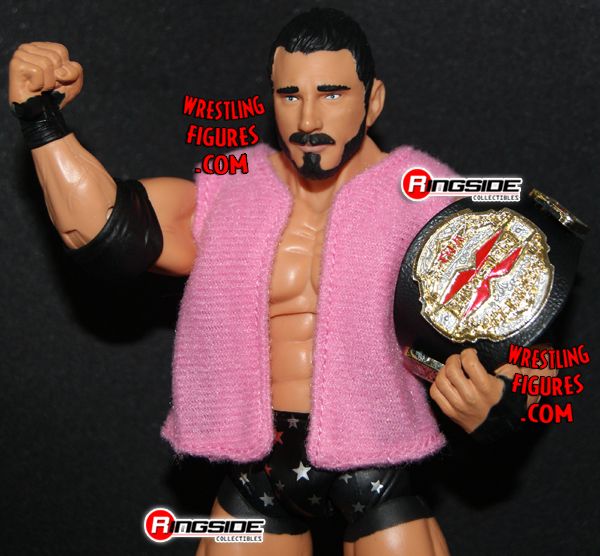 If you enjoy PWInsider.com you can check out the AD-FREE PWInsider Elite section, which features exclusive audio updates, news, our critically acclaimed podcasts, interviews and more, right now for THREE DAYS free by clicking here!