CELEBRATION: THE MAGIC OF NIGEL MCGUINNESS NEXT THURSDAY IN SANTA MONICA, CA
By
Mike Johnson
on 2023-03-23 12:46:00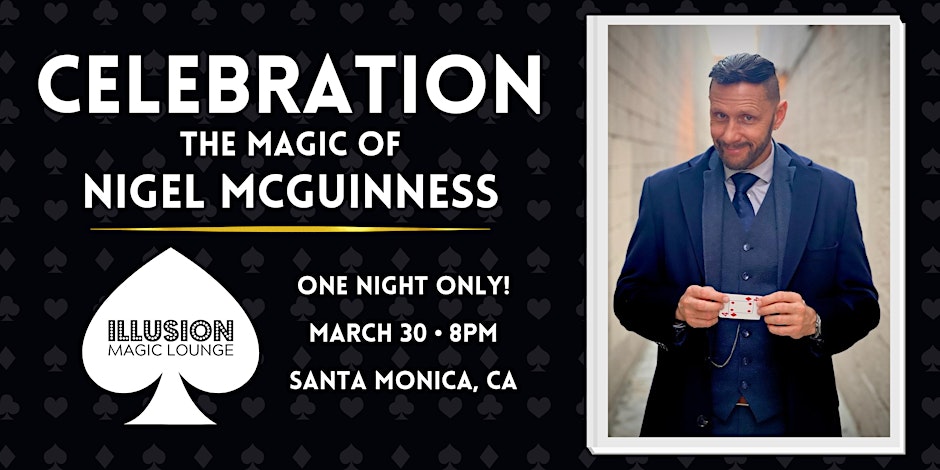 Former Ring of Honor World Champion and WWE broadcaster Nigel McGuinness will be taking to the stage on Thursday 3/30 in Santa Monica, CA at the Illusion Magic Lounge for "CELEBRATION: The Magic of Nigel McGuinness - ONE NIGHT ONLY!"
The event promises that McGuinness "takes the stage to tell stories of the ring and share his unique brand of magic!"
For additional details and tickets, click here.
If you enjoy PWInsider.com you can check out the AD-FREE PWInsider Elite section, which features exclusive audio updates, news, our critically acclaimed podcasts, interviews and more by clicking here!