SEAdLINNNG Anniversary results from Tokyo, Japan at Korakuen Hall on 8/17/22 live on SEAdLINNNG Live:
SEAdLINNNG????????????????????????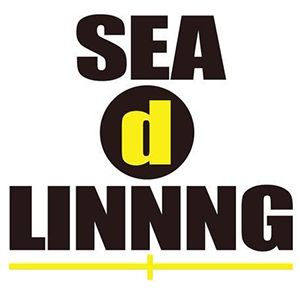 1Amazon, Yuna Manase, and Riko Kaiju defeated Haruka Umesaki, Riko Kawahata, and Yuko Sakurai when Amazon pinned Sakurai after a Neck Hanging Bomb in 10:53.
Kaori Yoneyama won an Over The Top Rope Battle Royal over Yuu, Sae, Kyoko Inoue, SAKI, Chikayo Nagashima, and Itsuki Aoki by eliminating Aoki last in 10:30.
Hanako Nakamori and Misa Kagura defeated Ryo Mizunami and Chie Ozora when Nakamori pinned Ozora after a Shining Wizard in 11:20.
Mei Suruga pinned Kakeru Sekiguchi with a clutch in a High Speed Match in 8:40.
Makoto pinned Asuka after a Death Valley Bomb in 13:48.
Hiroyo Matsumoto defeated Arisa Nakajima by referee stoppage in 17:24. Nakajima fell off the the top rope to the floor. She got back in the ring but was not able to physically continue so the referee called it. Matsumoto looked on in shock and started crying. Nakajima was taken to a hospital by ambulance.
Nakajima just posted on her social media as we were writing up this report. She thanked everyone for coming to the show and watching at home. She apologized for causing anyone concern. She said she has no broken bones and more medical tests will be done tomorrow.