SANIPRO ANNOUNCES NEW LINE OF SPRAYERS TO KEEP FACILITIES SAFE
By
Kendall Jenkins
on 2021-01-04 06:39:00
SaniPro Announces New Line of Sprayers to Keep Facilities Safe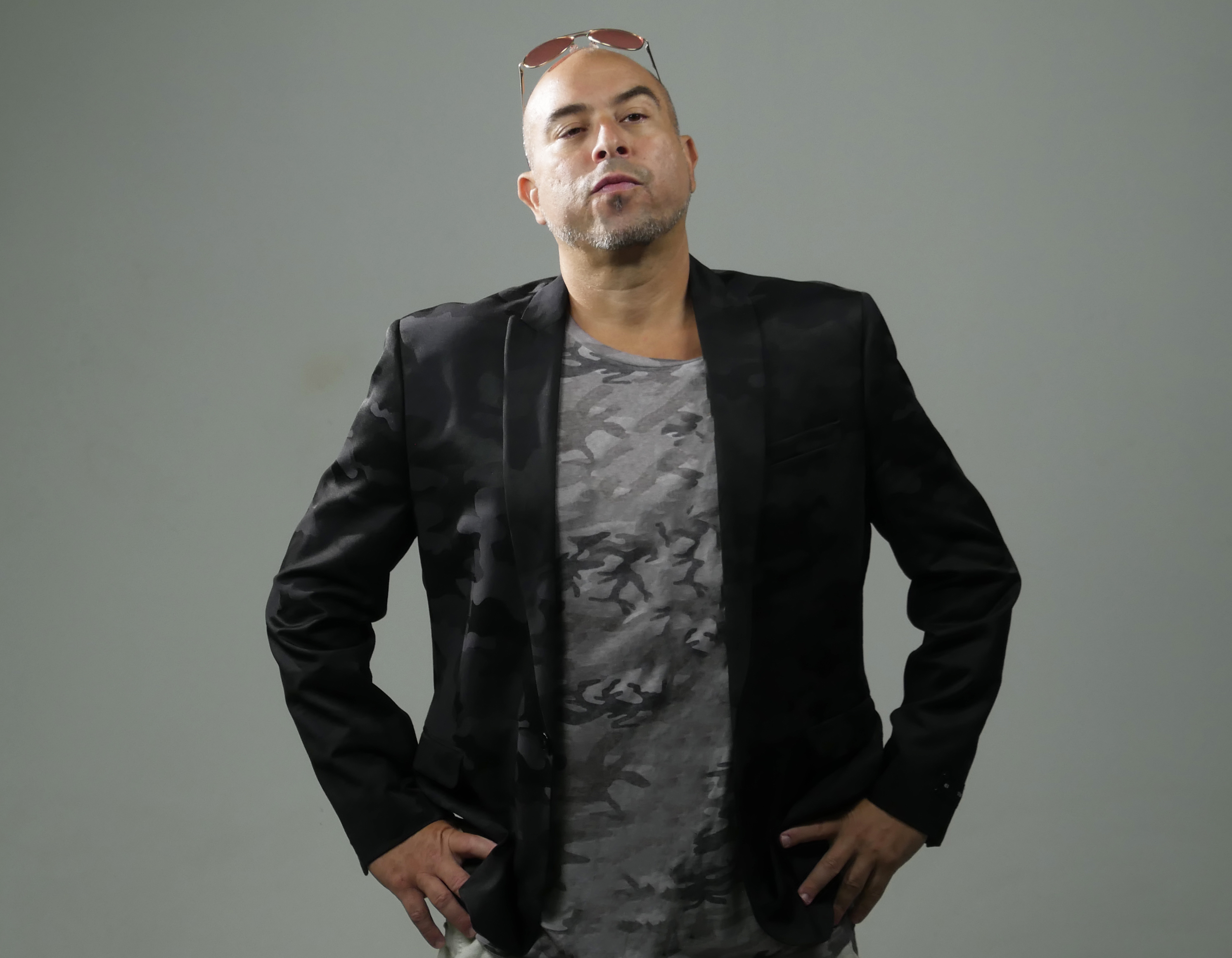 The SaniSprayer360 Electrostatic Sprayer Is an Effective, Solution for Fighting Germs and Viruses in Facilities
New York, NY - SaniPro https://saniprosprayers.com a disaster restoration services company, is proud to announce its new line of electrostatic sprayers. The SaniSprayer360 provides facilities of all sizes, a safe, innovative approach to fight germs and viruses.
The sprayers have gained prominence throughout the United States and internationally. The company figured out a way to bring the electrostatic sprayers to market when Clorox and other big brands could not. Sani Pro has provided its groundbreaking sprayers to some of the biggest companies and facilities. This includes fortune 500 companies: hotel chains, airlines, and school districts. It also includes: the US military, nursing facilities, sports arenas, restaurants, and retail stores.
With the latest technology, the SaniSprayer360 E-Spray increases the quality and strength of disinfectants. This tool aims to spray an active chemical solution to kill germs and viruses by more than 70 percent. Thanks to its special concept, versatility as a lightweight and cableless design, the product's effectiveness and usefulness is increased, covering an area up to to 40 thousand square feet per hour.
In comparison to other devices available on the market, the SaniSprayer 360's versatility and reliability is distinguishable.
The product is launched in good time, particularly when the COVID-19 pandemic is over, companies across the country want to open up with a germ free zone.
The electrostatic device SaniSPrayer360 can be mounted at 5 gallons, with a capacity up to 40 thousand square feet. The device also comes with a rechargeable battery.
This new advance in disinfecting an area is a groundbreaking way to enhance the process of disinfecting companies. SaniSprayer 360, which combines ease of use and performance, has helped in growing its popularity quickly.
"I am proud to be a soldier in the fight against germs and viruses, but the battle is far from over. I am accomplishing my goal of helping businesses to reopen and operate safely, but now my mission is for the world to feel normal." Evan "The Biz" Melandro Founder of Sani Pro.
With over 25 years in disaster restoration services, SaniPro and its staff are experts at fighting germs and viruses. The company works with many different protocols including deep cleaning, sanitizing & disinfecting services for commercial facilities of all sizes. SaniPro only uses the Environmental Protection Agency's (EPA) approved disinfectants and adhering to The Centers for Disease Control (CDC) protocols.
The recent launch of the SaniSprayer360 has revolutionized the way businesses can fight germs and viruses. Learn more by visiting: https://saniprosprayers.com
Media details:
Contact: Carl Dennis
Phone: 347-659-1708
Email: info@mindyourbiz.biz
For Immediate Release
If you enjoy PWInsider.com you can check out the AD-FREE PWInsider Elite section, which features exclusive audio updates, news, our critically acclaimed podcasts, interviews and more by clicking here!