INJURED STAR BACKSTAGE AT RAW, MSG RETURN UPDATE AND MORE WWE NEWS
By
Mike Johnson
on 2016-09-13 12:34:00
Emma, who has been out of action with a back injury, was backstage at Raw last night in Baltimore, Maryland.
Expect promotion for "Total Bellas" to start shortly as the series debuts on 10/5 for E!
Advertised for the 12/26 WWE return to Madison Square Garden are
WWE World champion AJ Styles, John Cena, Dean Ambrose, Bray Wyatt, WWE Intercontinental champion The Miz, Maryse, Dolph Ziggler, WWE Smackdown Women's champion Becky Lynch, Naomi and more.
Our friends at www.RingsideCollectibles.com sent word that Mattel's WWE Elite Series 45 is now in stock for immediate shipping. You can use code PWINSIDER for 10% off: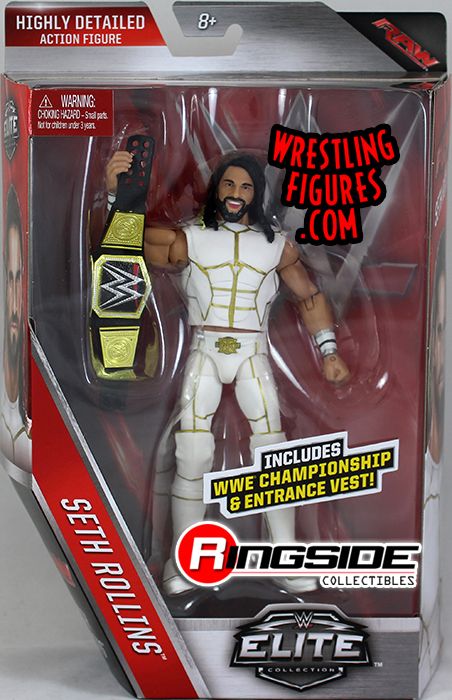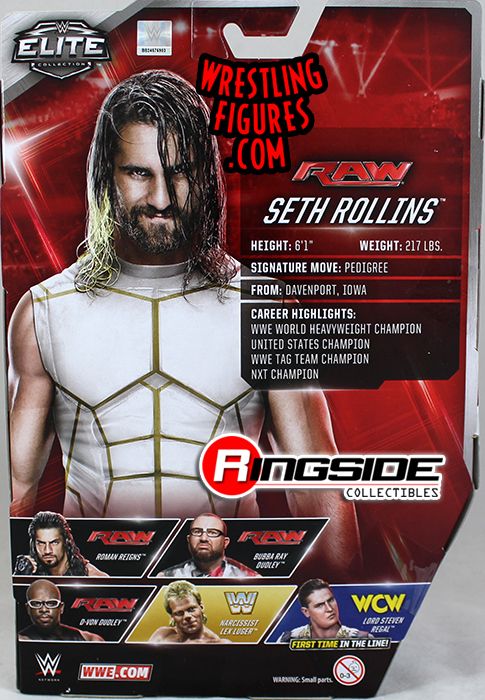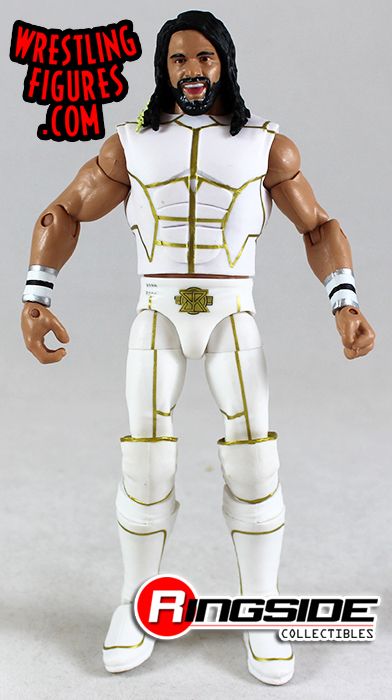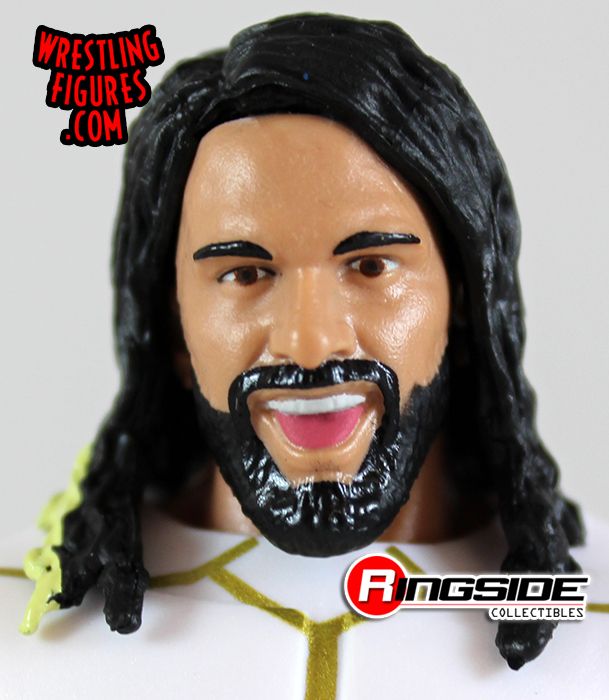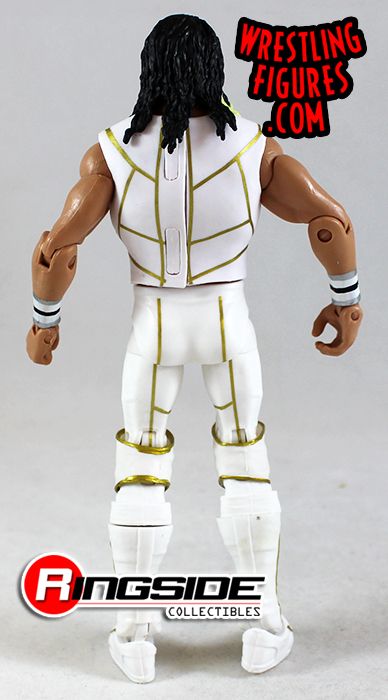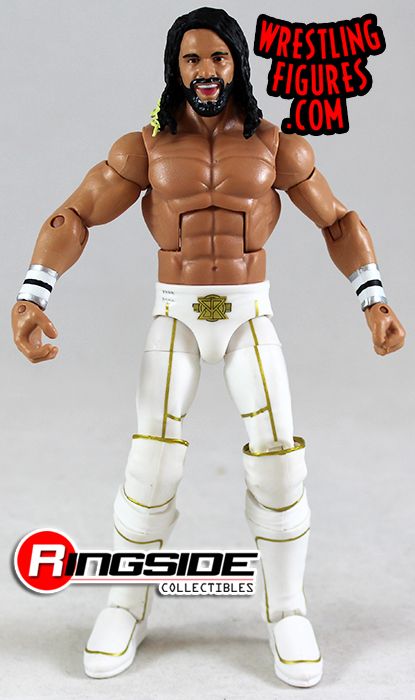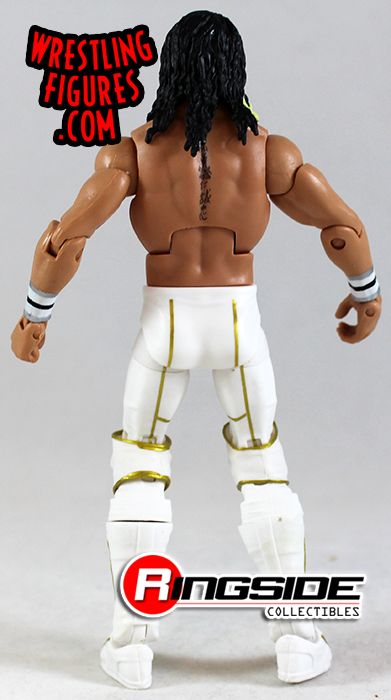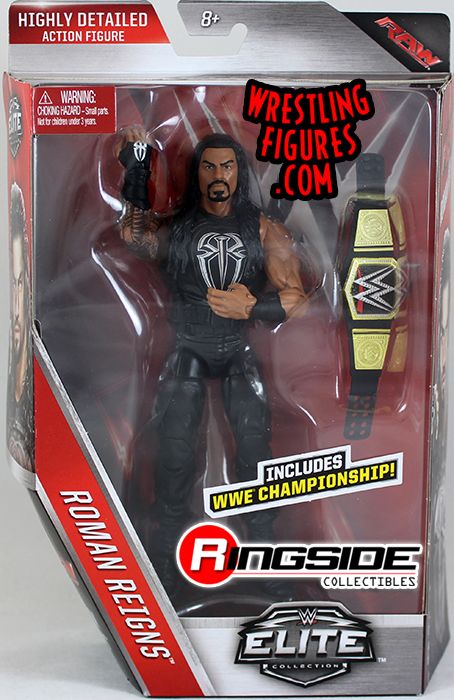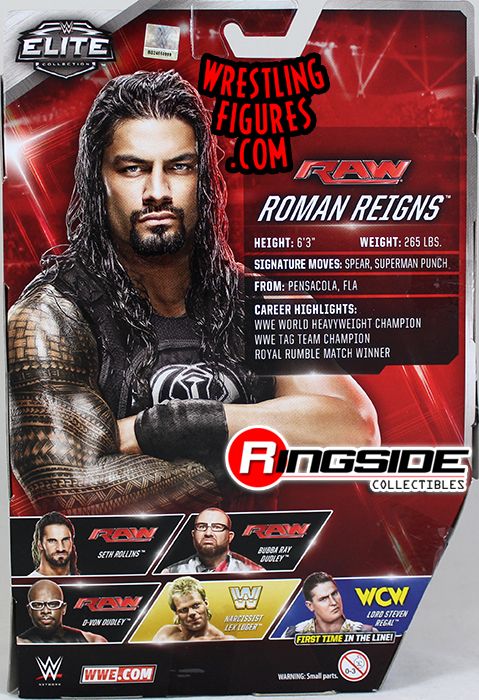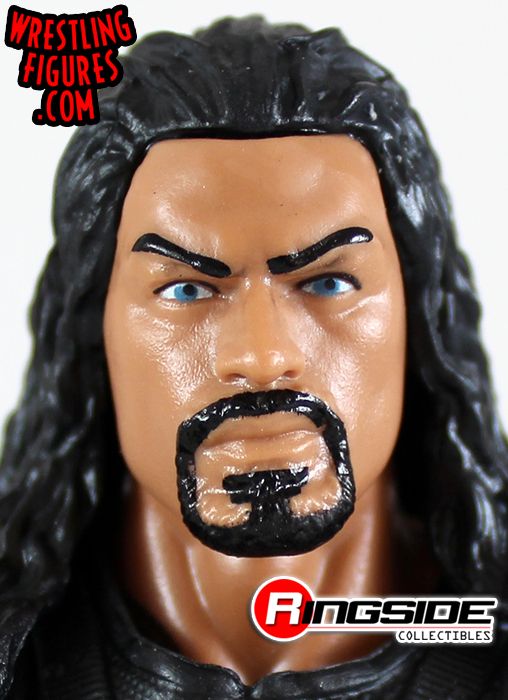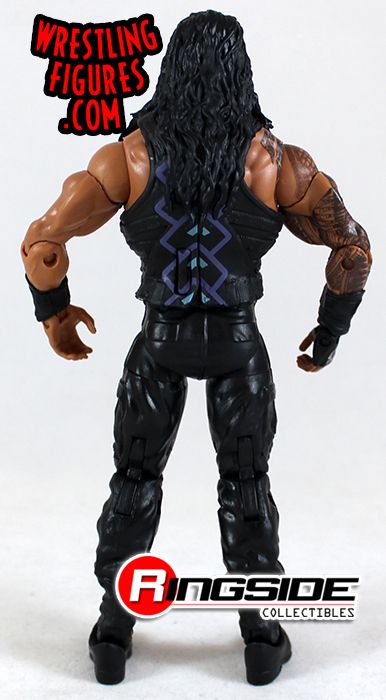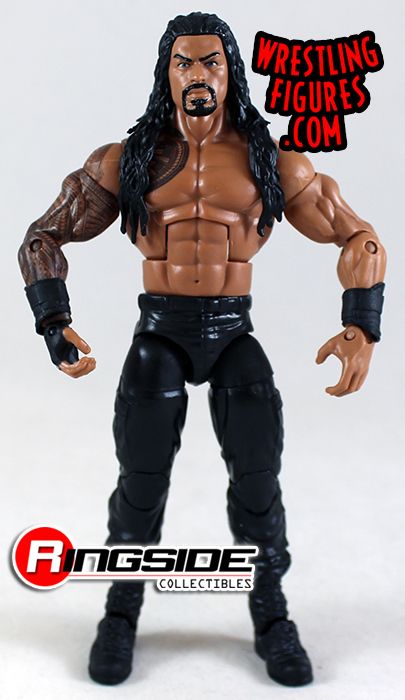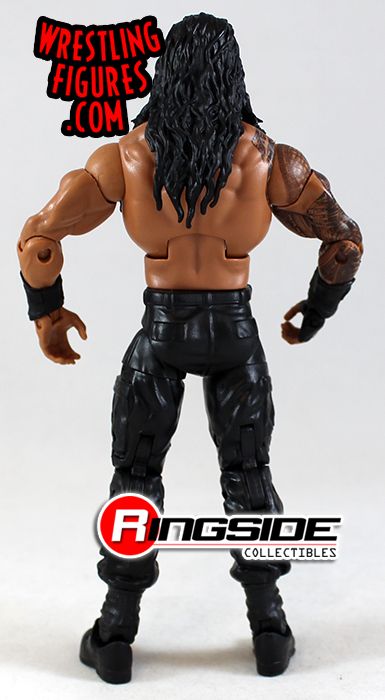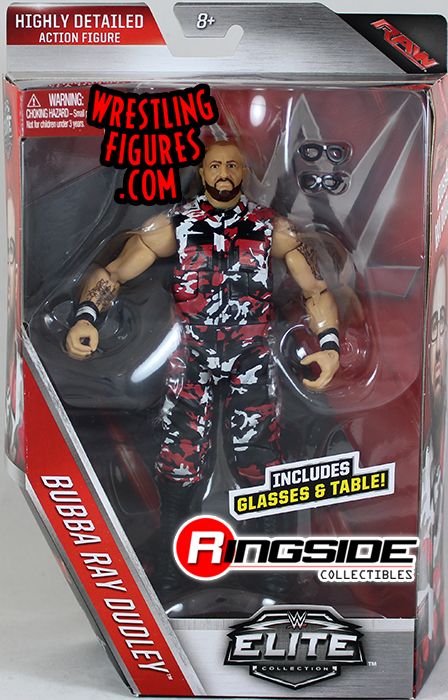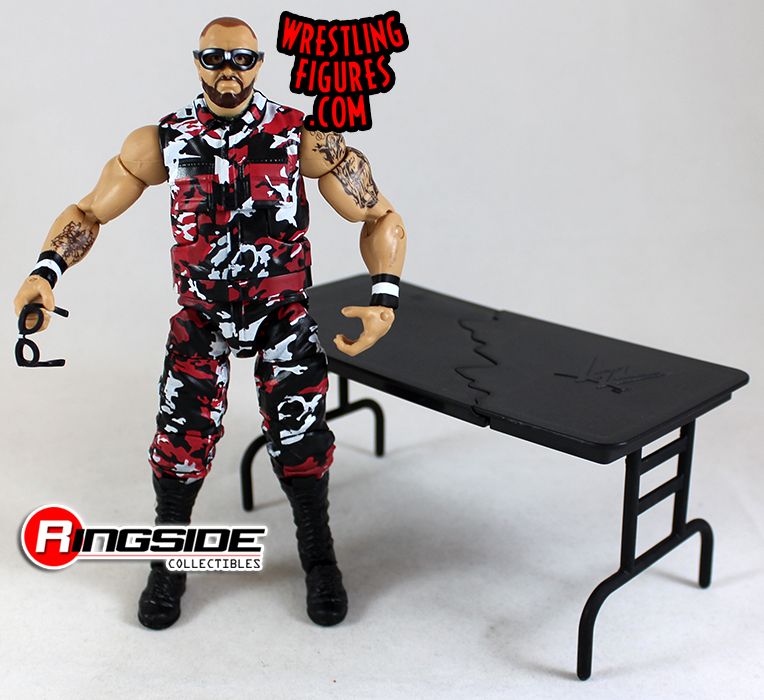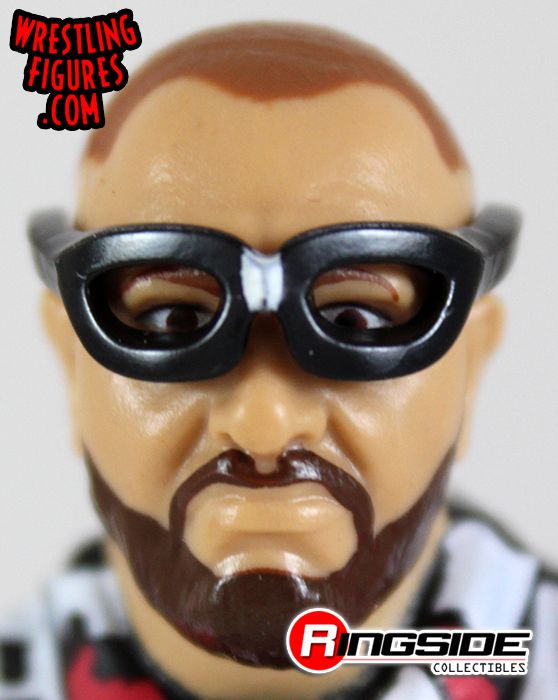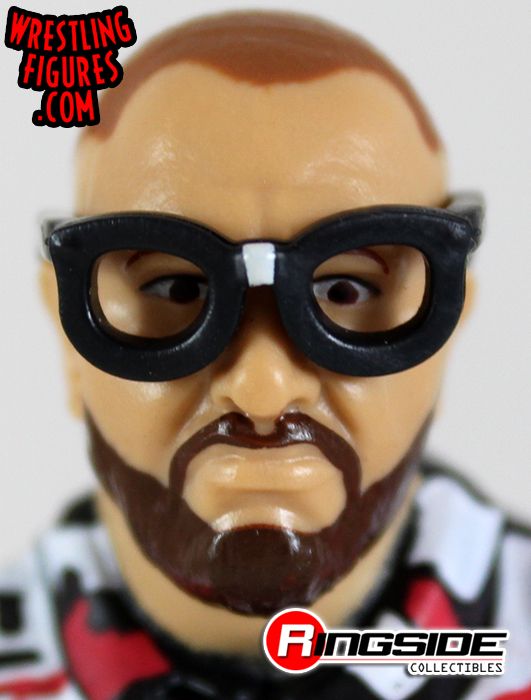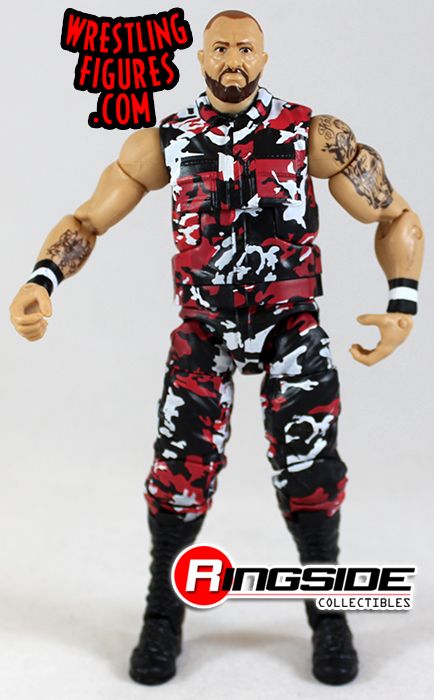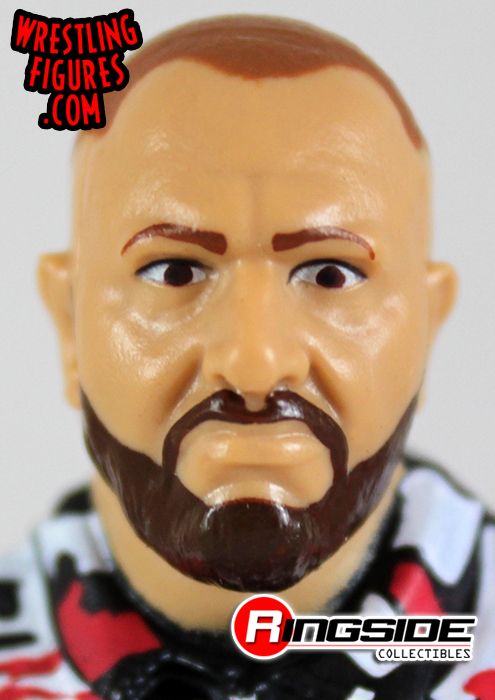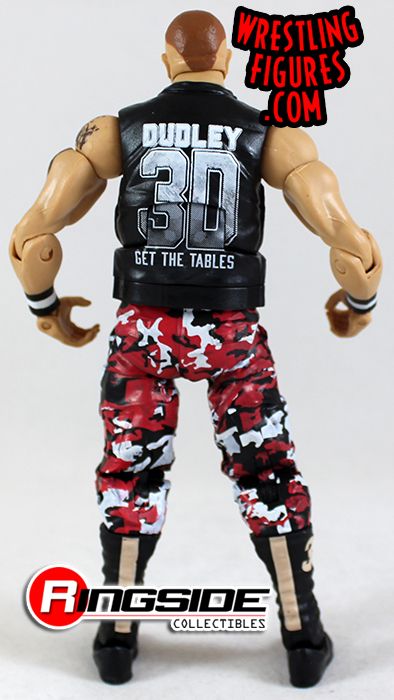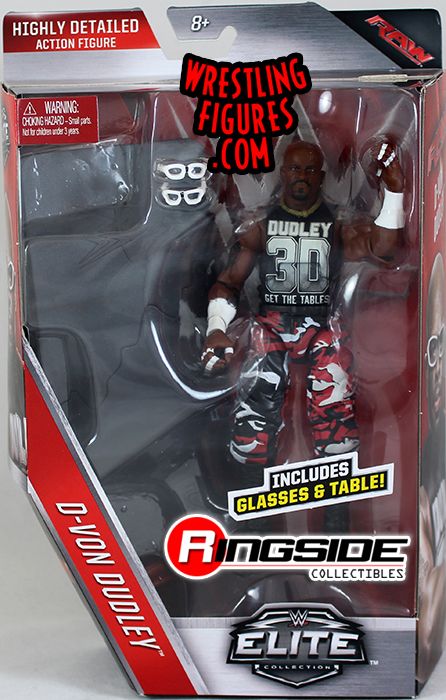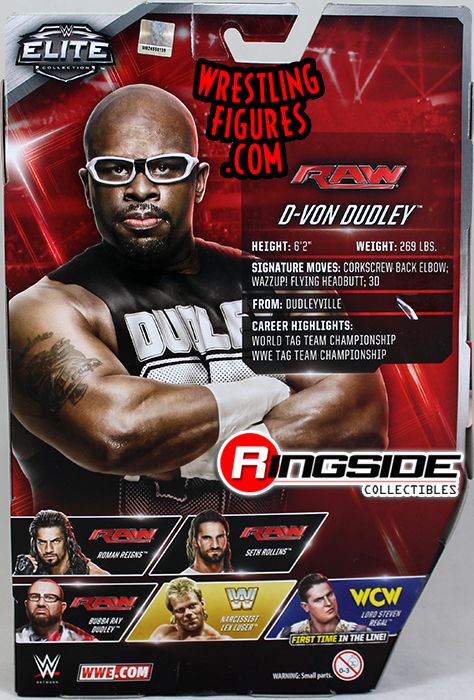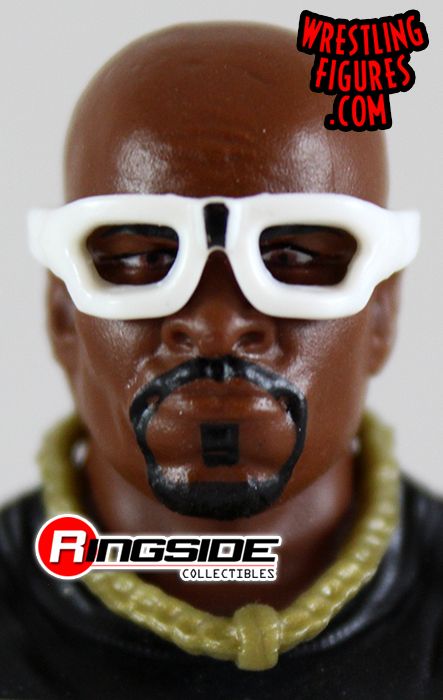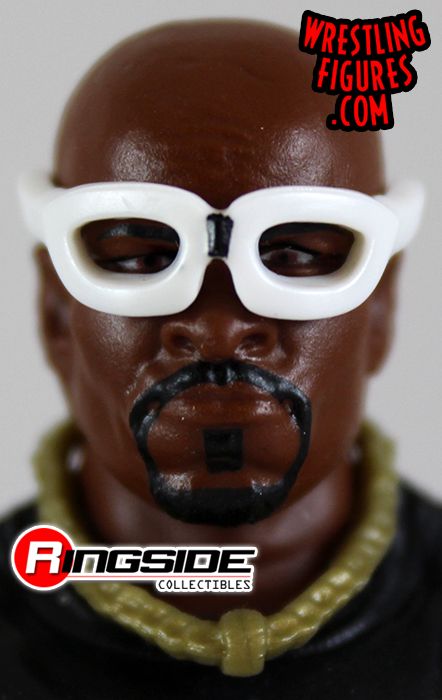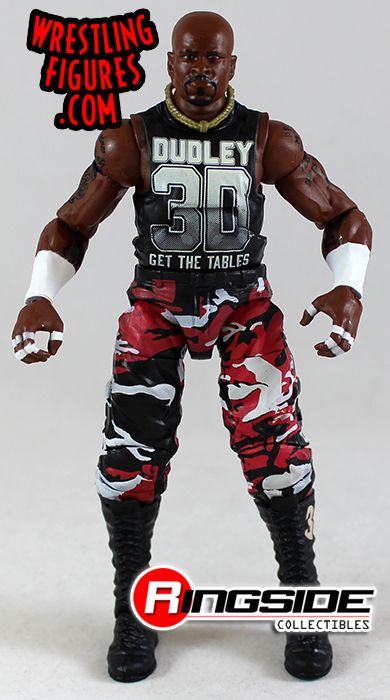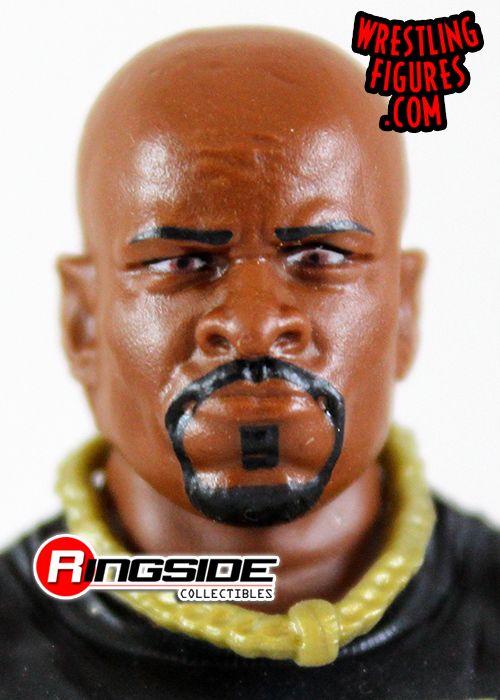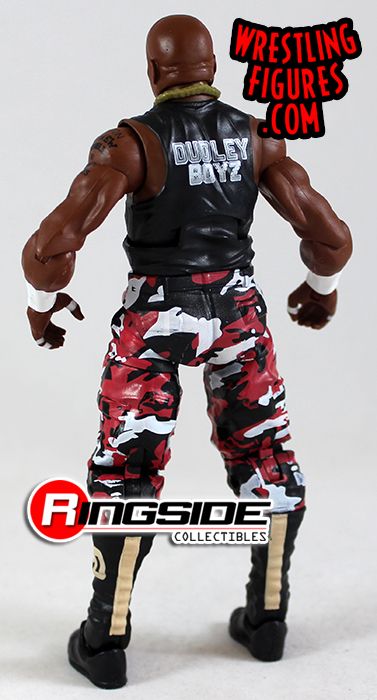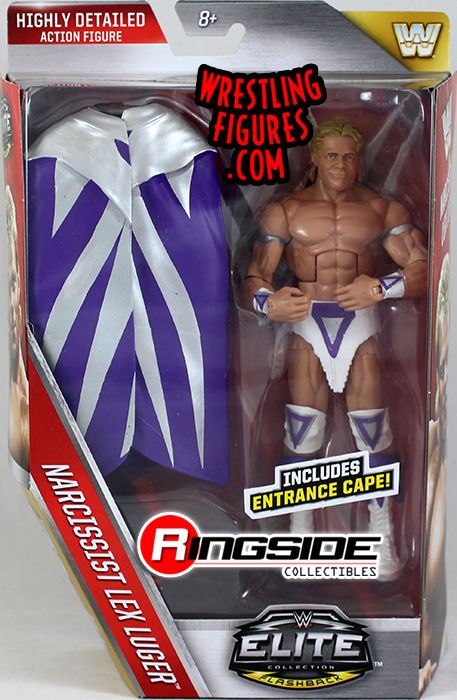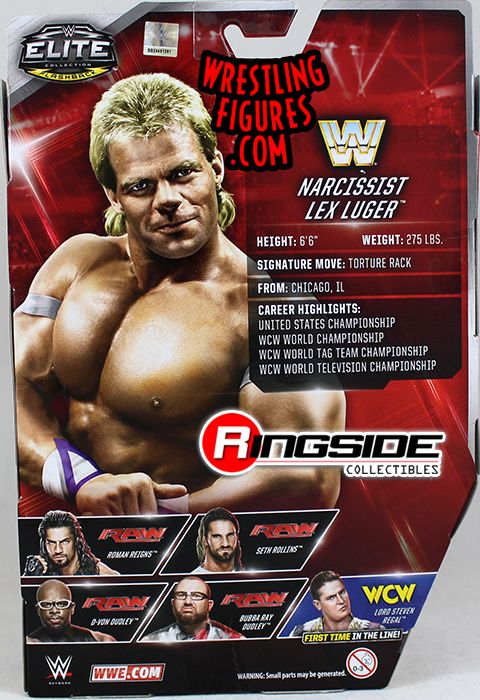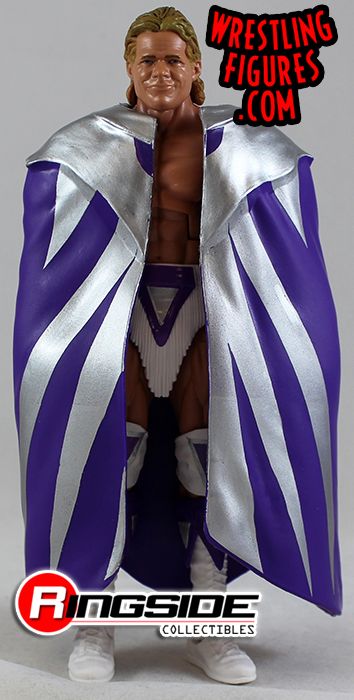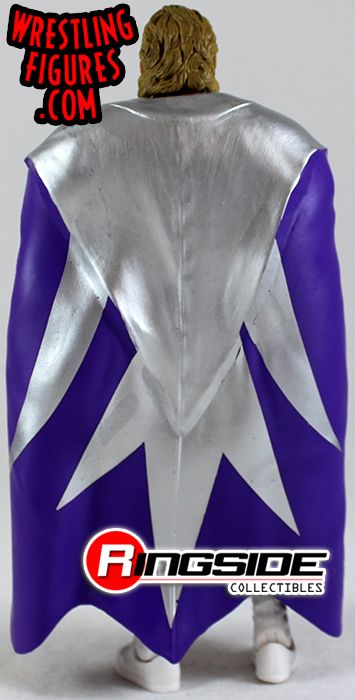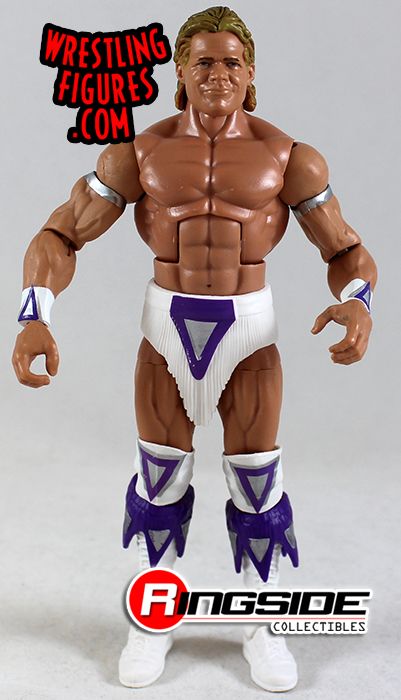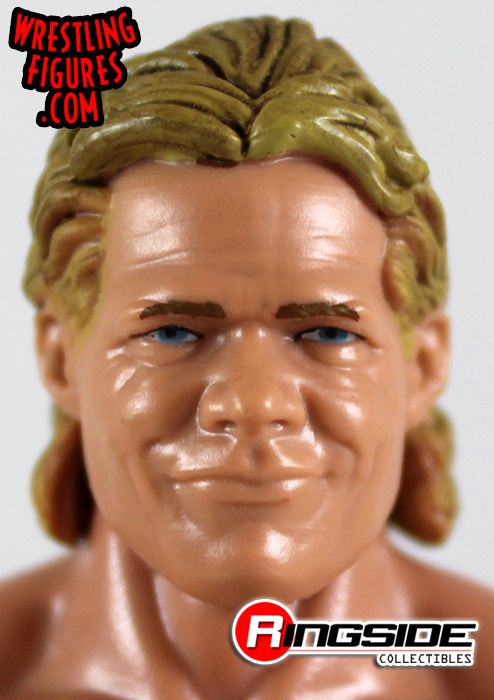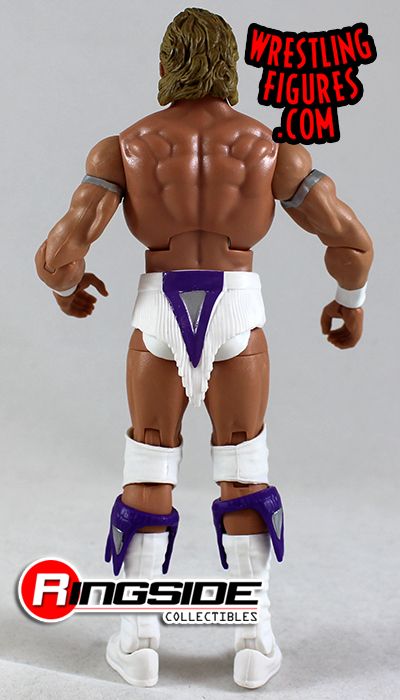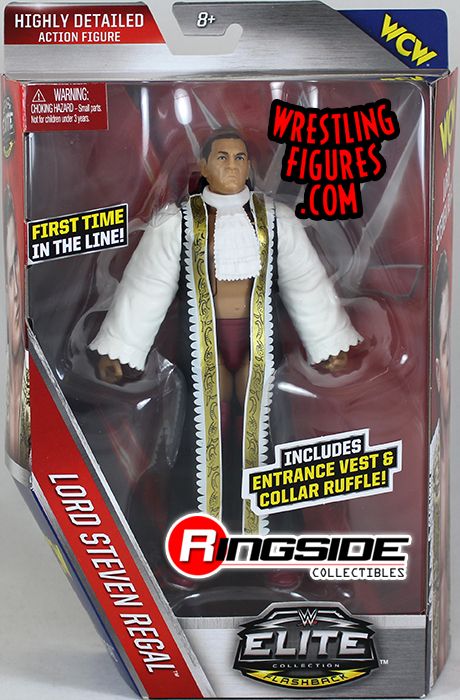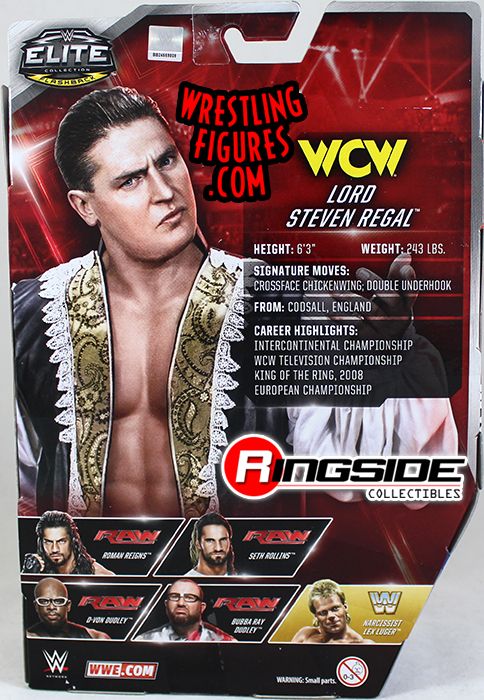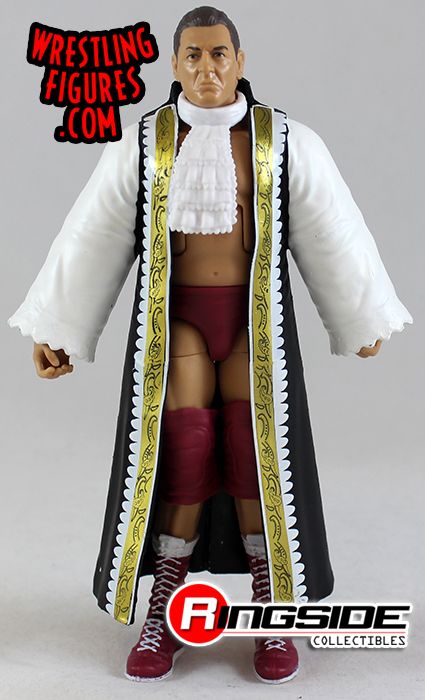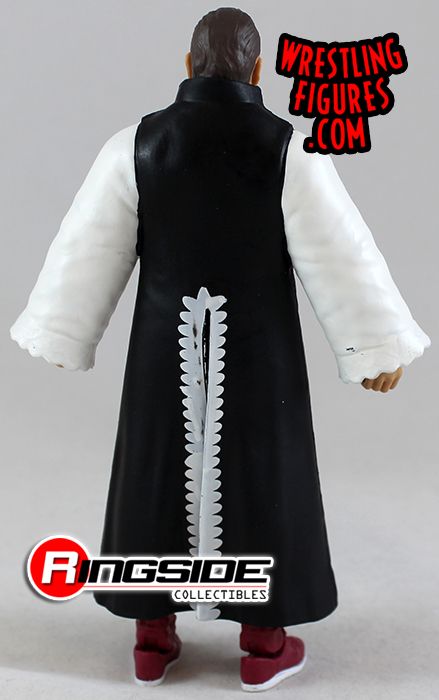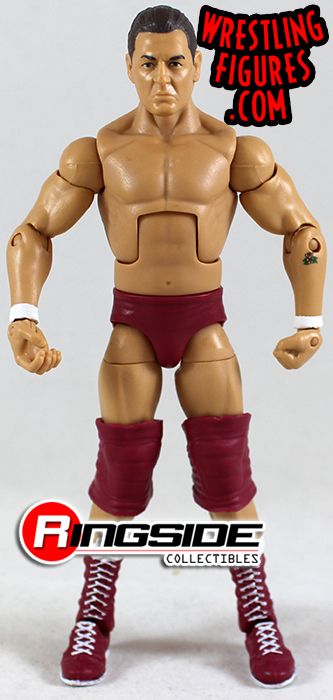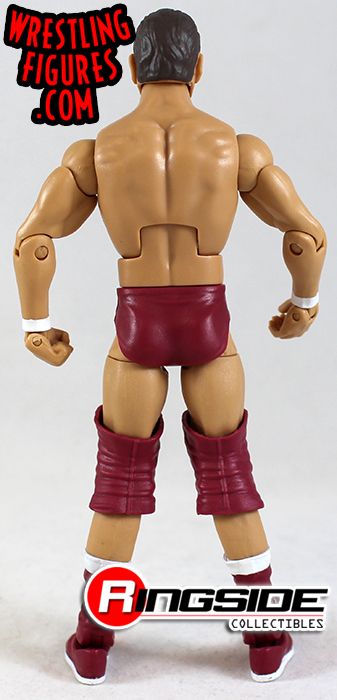 If you enjoy PWInsider.com you can check out the AD-FREE PWInsider Elite section, which features exclusive audio updates, news, our critically acclaimed podcasts, interviews and more by clicking here!